Semi-Private Tour - Book a Tour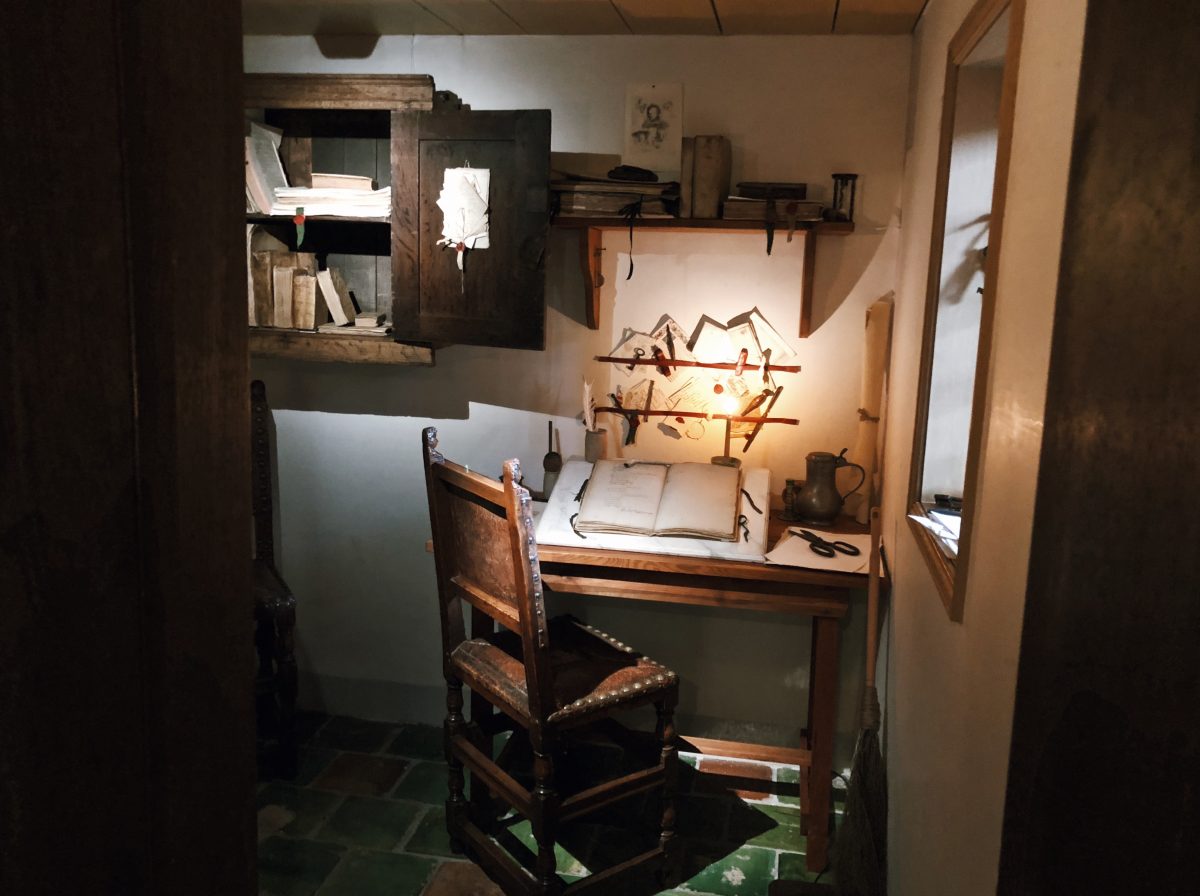 The tour will begin with a walk through Spiegelquarter, a district known for a wide array of antiques and artistic goods. Afterwards, wander the Keizersgracht, or Emperor's canal, where you'll discuss one of Rembrandt's most successful apprentices. In Rembrandt Square you'll hear about the Night Watch Guards, who were characters in one of the … Continue reading "Rembrandt Guided Walking tour of City & Home – Semi-Private"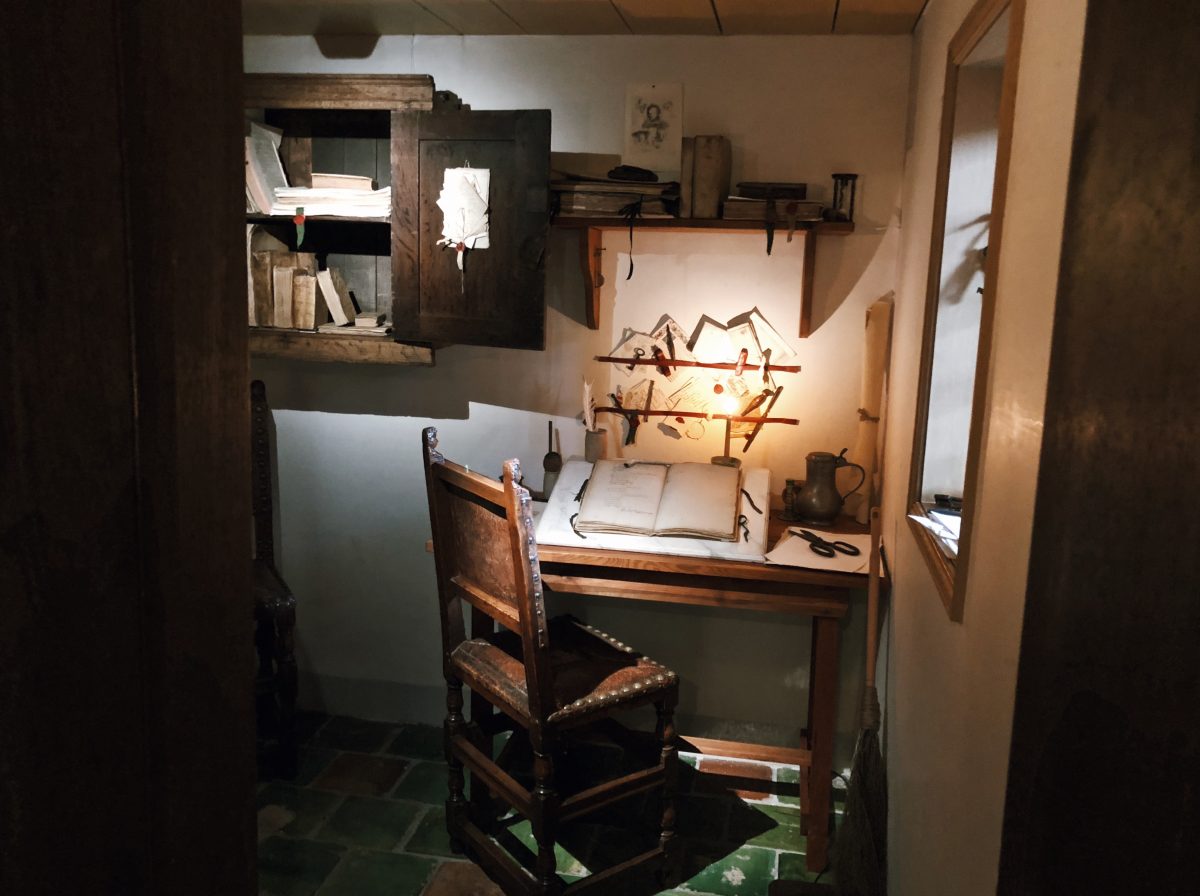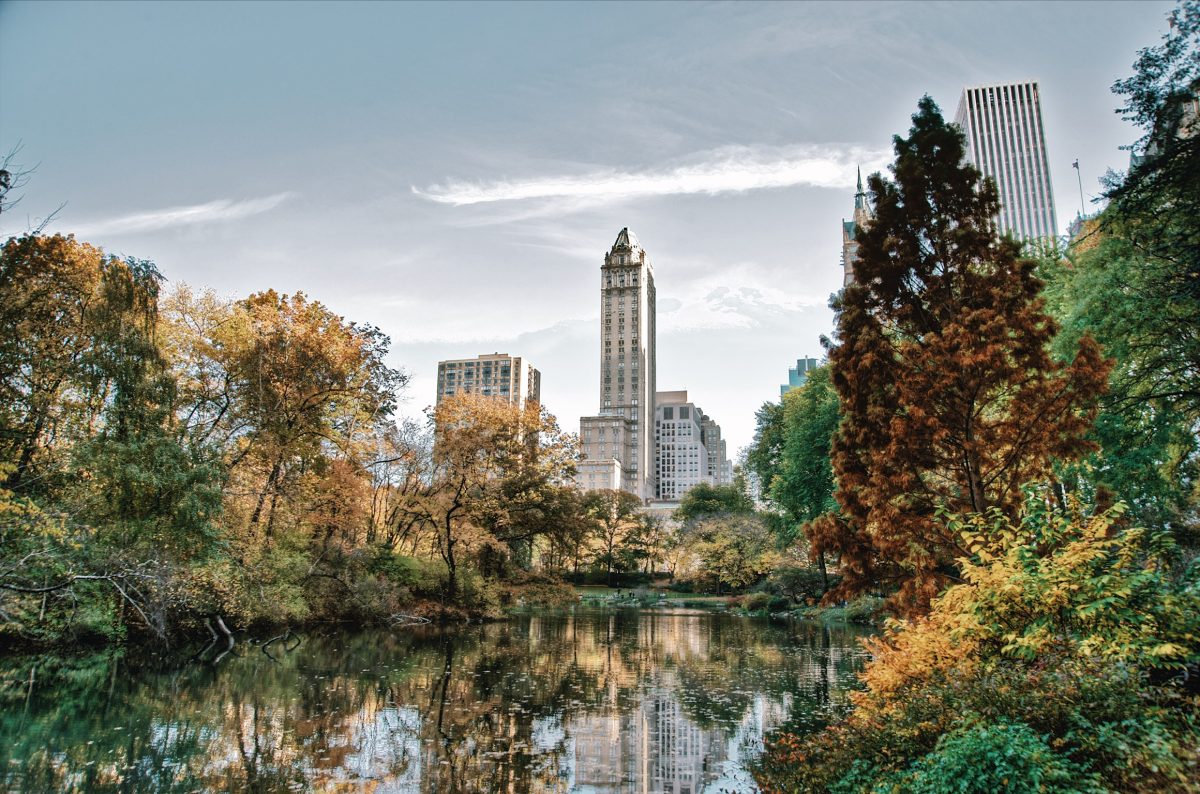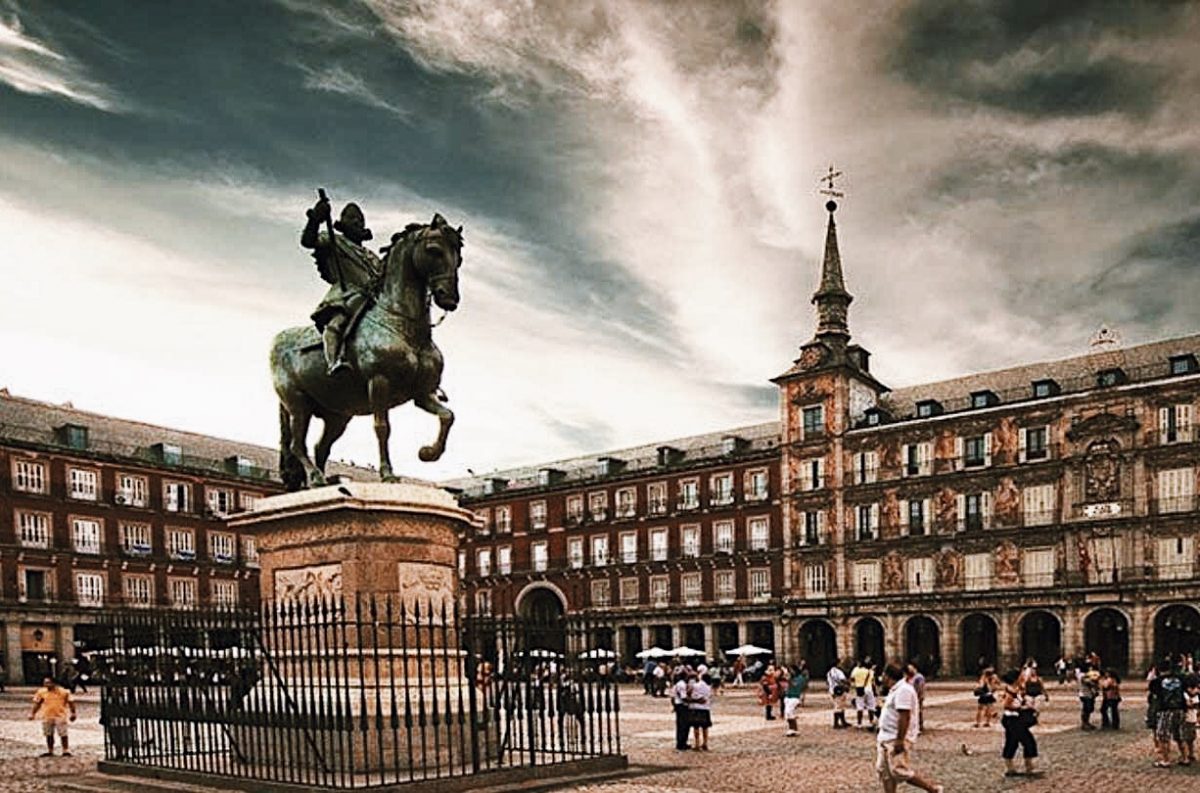 Your guide will begin the Royal Palace. From there, you'll meander through the medieval streets to sites including Plaza Mayor, Santa Cruz Palace, and the awe-inducing Almudena Cathedral. You'll explore the stories behind the curious Bakery House and the tapas-filled stalls at San Miguel Market. This district oozes with charm, thanks in part to … Continue reading "Madrid The Old City Guided Walking Tour"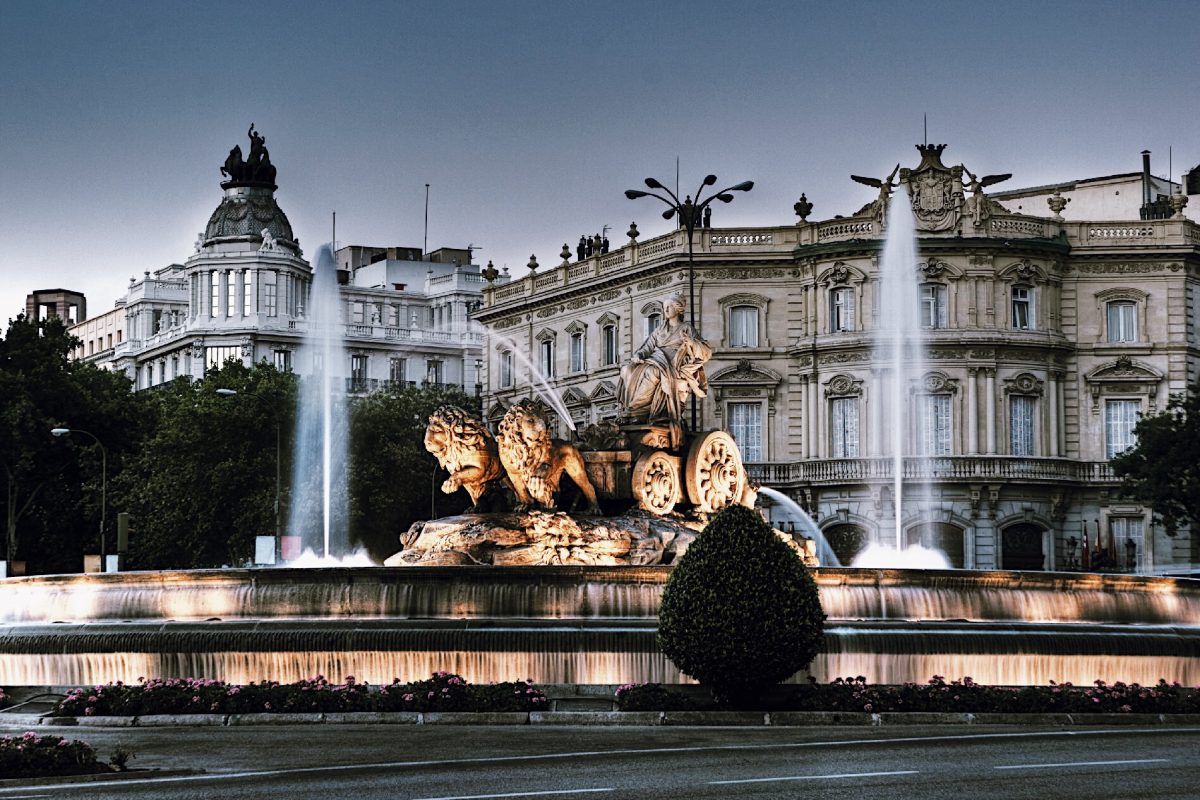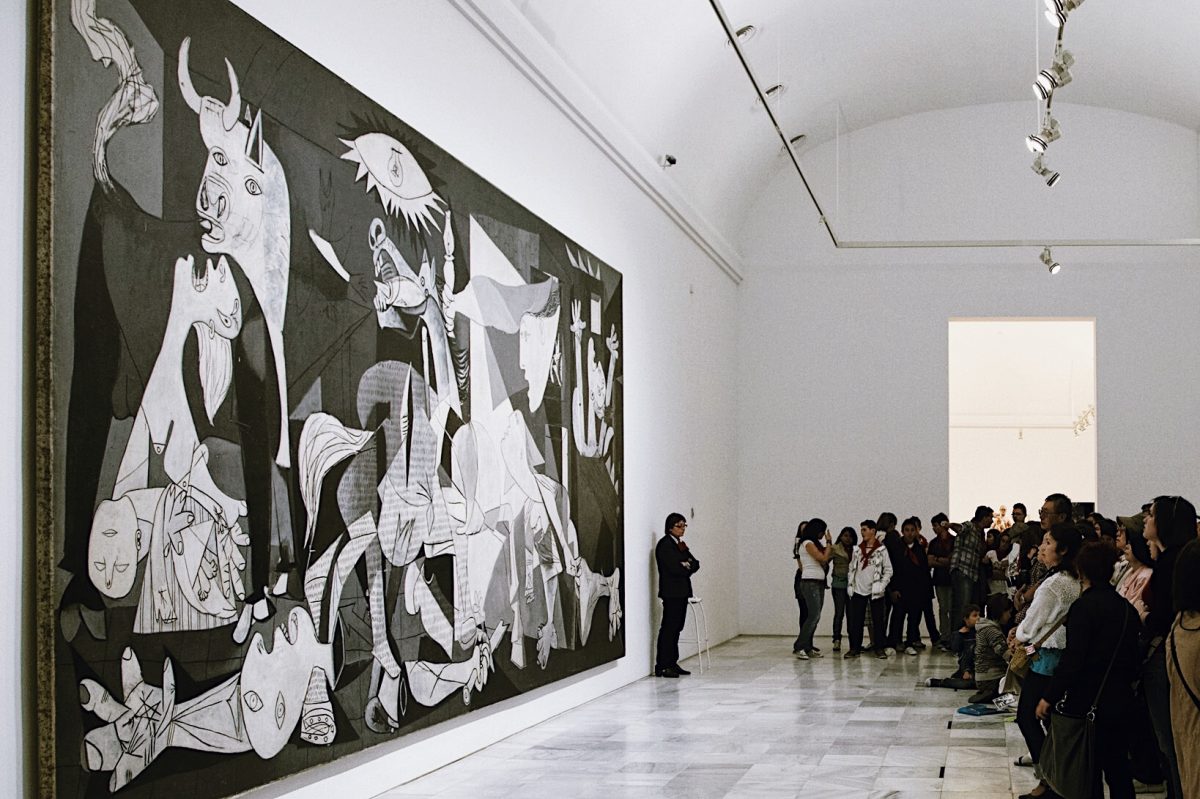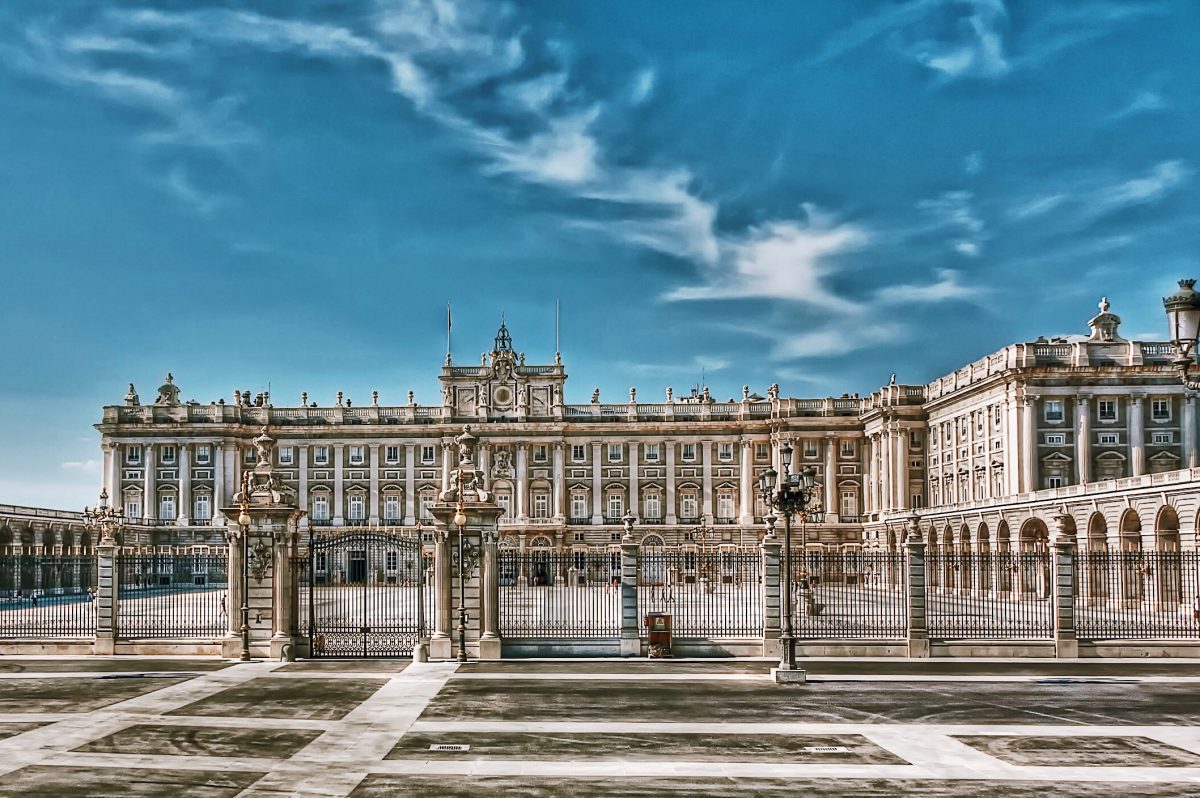 Since the royal family only uses it for official receptions, the Royal Palace and its over 3000 rooms are open to the public. Your engaging guide will show you the famous main staircase, designed by Sabatini, which includes over 70 steps. You'll head into the Throne Room, and admire the ceiling painted by Tiepolo, and … Continue reading "Palacio Real de Madrid Skip-the-Line Guided Tour"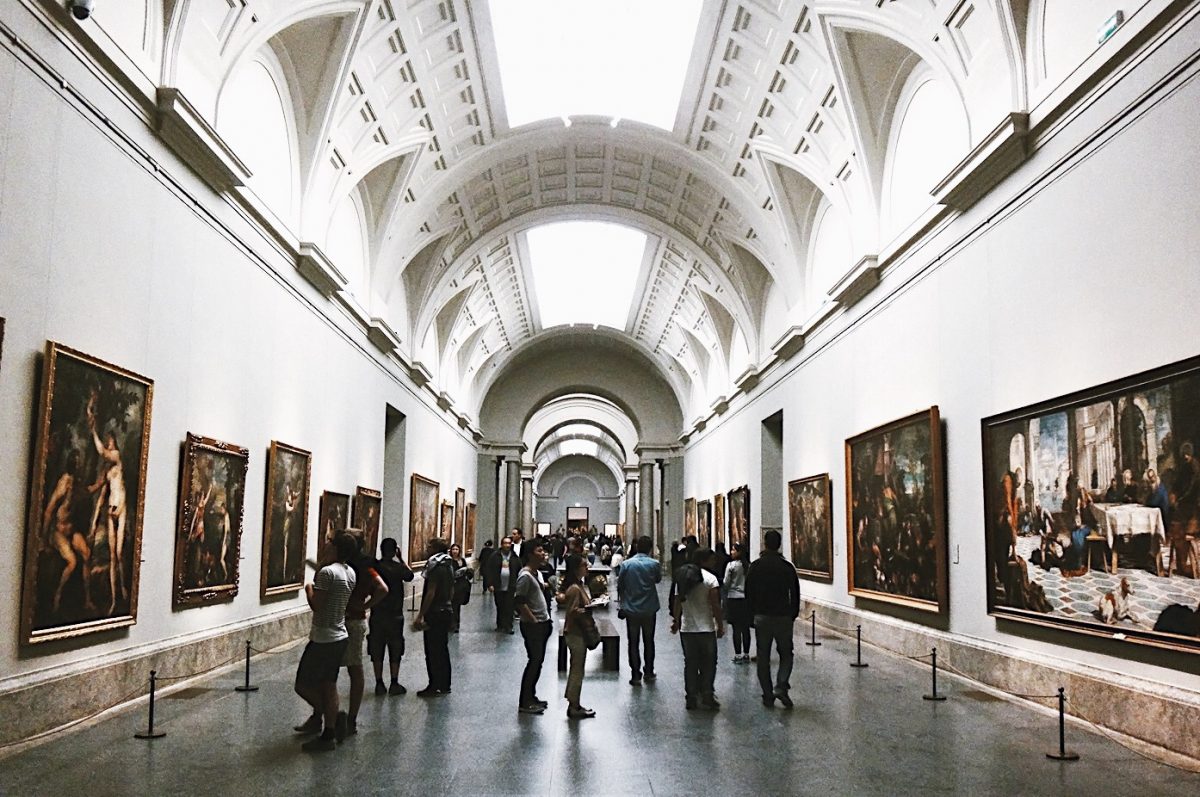 Built in the late 1700s, the Prado began showcasing art in the early 1800s. Predominantly featuring paintings, it also has sculptures and prints among thousands of works dating from the 1200s. The most famous pieces include "Las Meninas" (The Maids of Honor), an inventive self-portrait by Spanish-born Velázquez, and "The Garden of Earthly Delights," … Continue reading "The Prado Museum Skip the line Guided Tour – Semi-Private"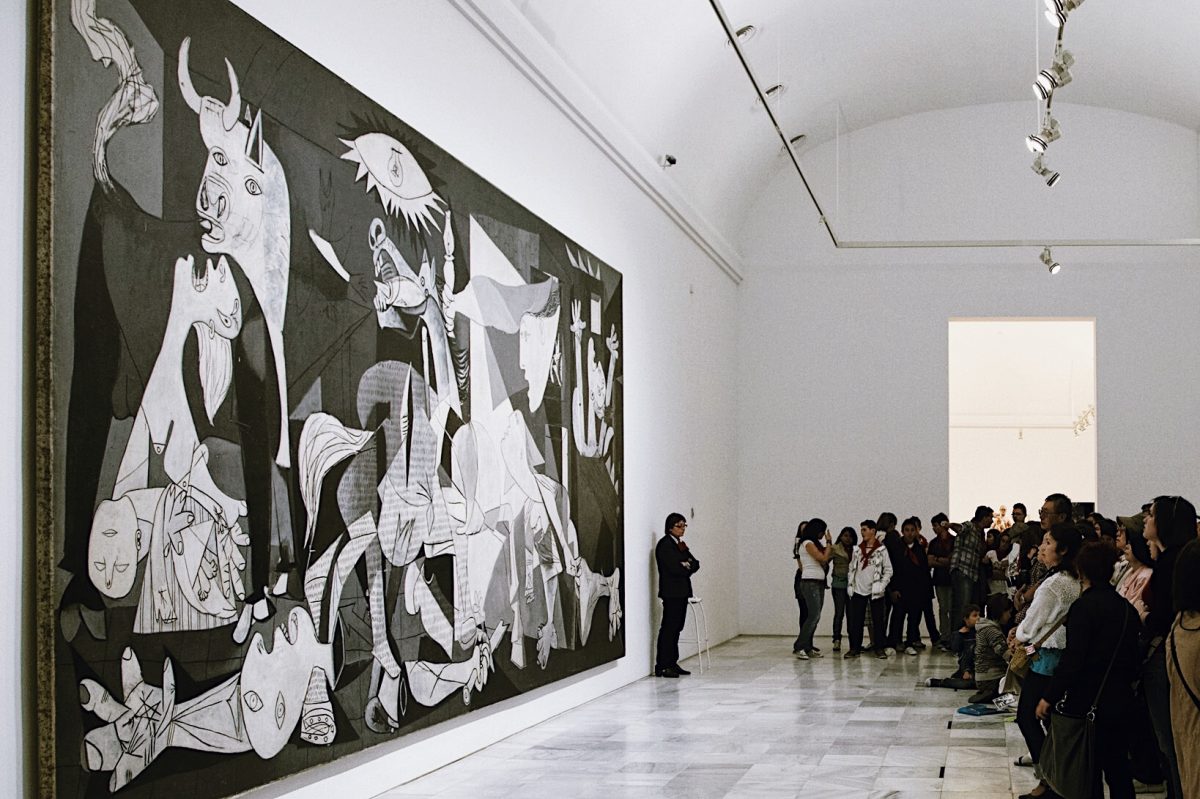 In the 1990s, a former hospital was renovated and turned into the Reina Sofia, home to 20th century art mostly from Spanish artists. Your expert guide will discuss the various artistic movements on display here, including abstractionism, cubism, surrealism, and modernism. You'll learn all about Spain's most famous artistic export, Pablo Picasso, while standing … Continue reading "The Reina Sofia Museum Skip-the-Line Guided Tour"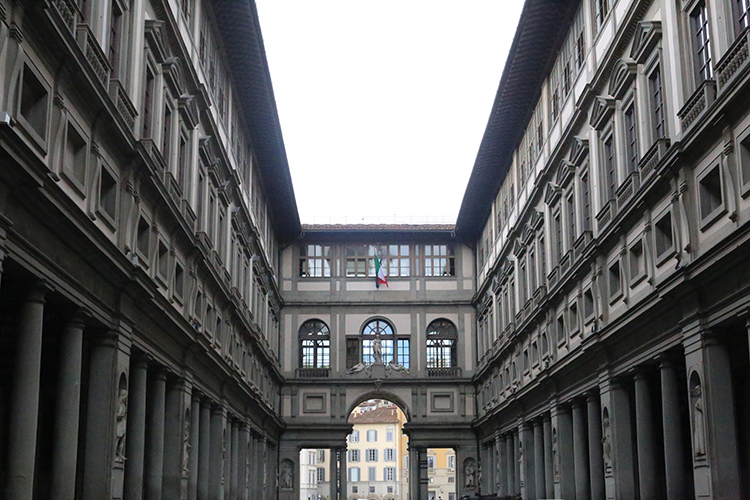 Originally built as offices, or Uffizi in Italian, for the Florentine magistrates, the building eventually changed roles. In the 16th century, it adopted the Medici family's massive collection of art. The structure has seen a lot of action over the years, including a mafia car bomb and severe flooding, both which have had effects … Continue reading "The Uffizi Gallery of Florence Skip-the-Line Guided Museum Tour"