Semi-Private Tour - Book a Tour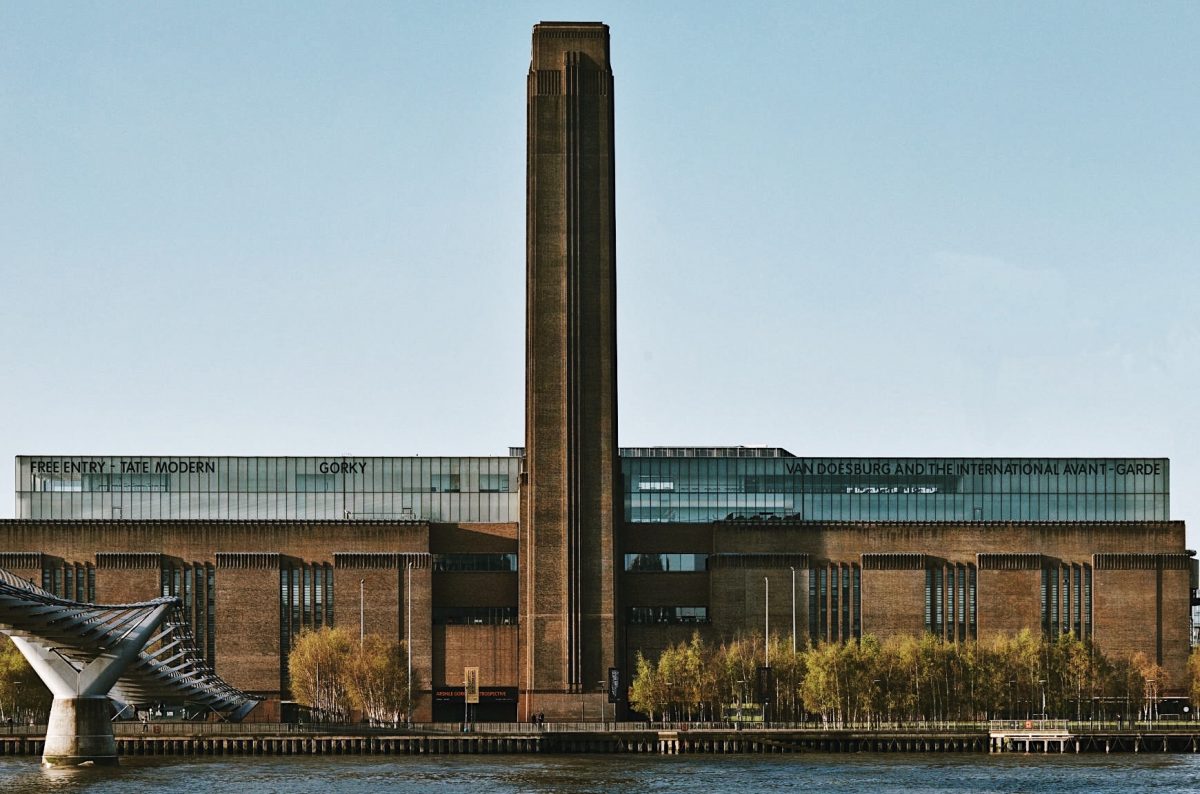 Enjoy an intimate tour experience at the iconic Tate Modern, home of some of the most innovative artwork of the 19th and 20th centuries! We keep our groups small (no more than 8 guests per tour) so you'll have plenty of time to ask questions and engage in discussion with our certified guides. This … Continue reading "Tate Modern Guided Museum Tour – Semi-Private"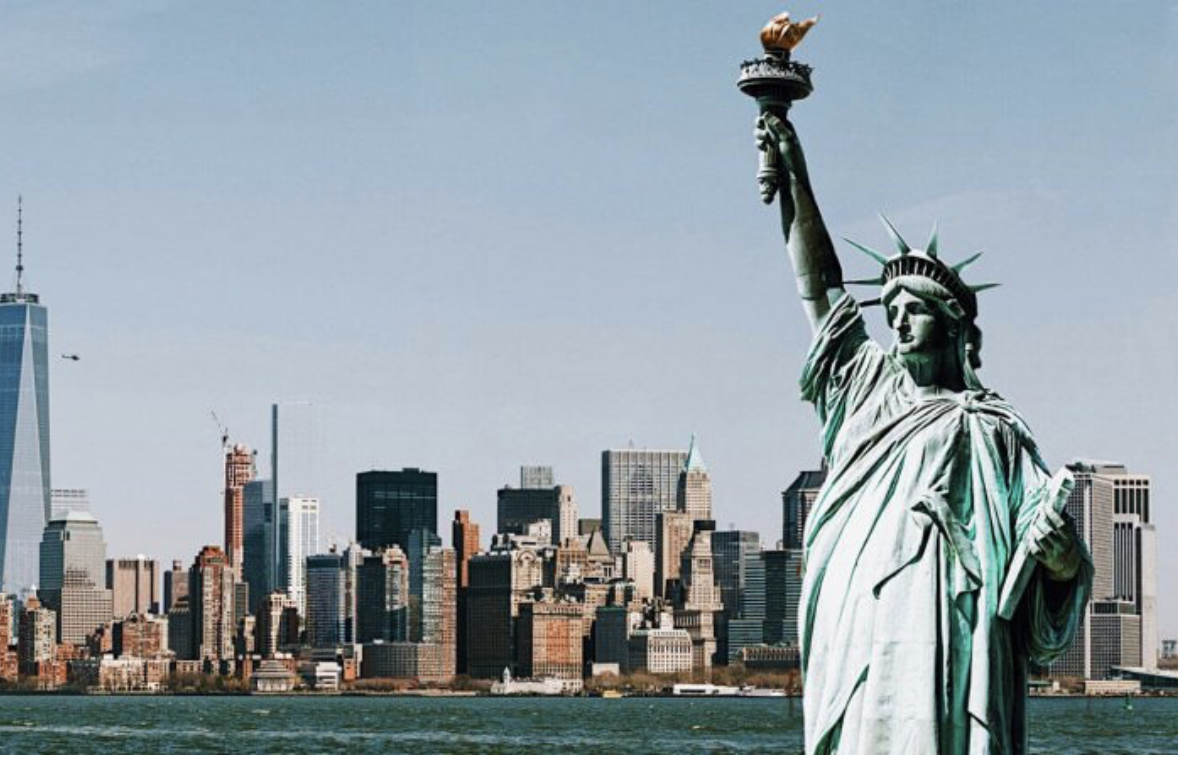 The tour begins at Battery Park, one of the oldest parts of Manhattan. Here you'll find the country's first immigration center, Castle Garden Immigration Station, which operated until Ellis Island opened. Take a ferry to visit Liberty Island where the Statue of Liberty keeps an eye on incoming ships. You'll learn all about Fort … Continue reading "Statue of Liberty and Ellis Island Guided Tour – Semi-Private"