WASHINGTON D.C. - Book a Tour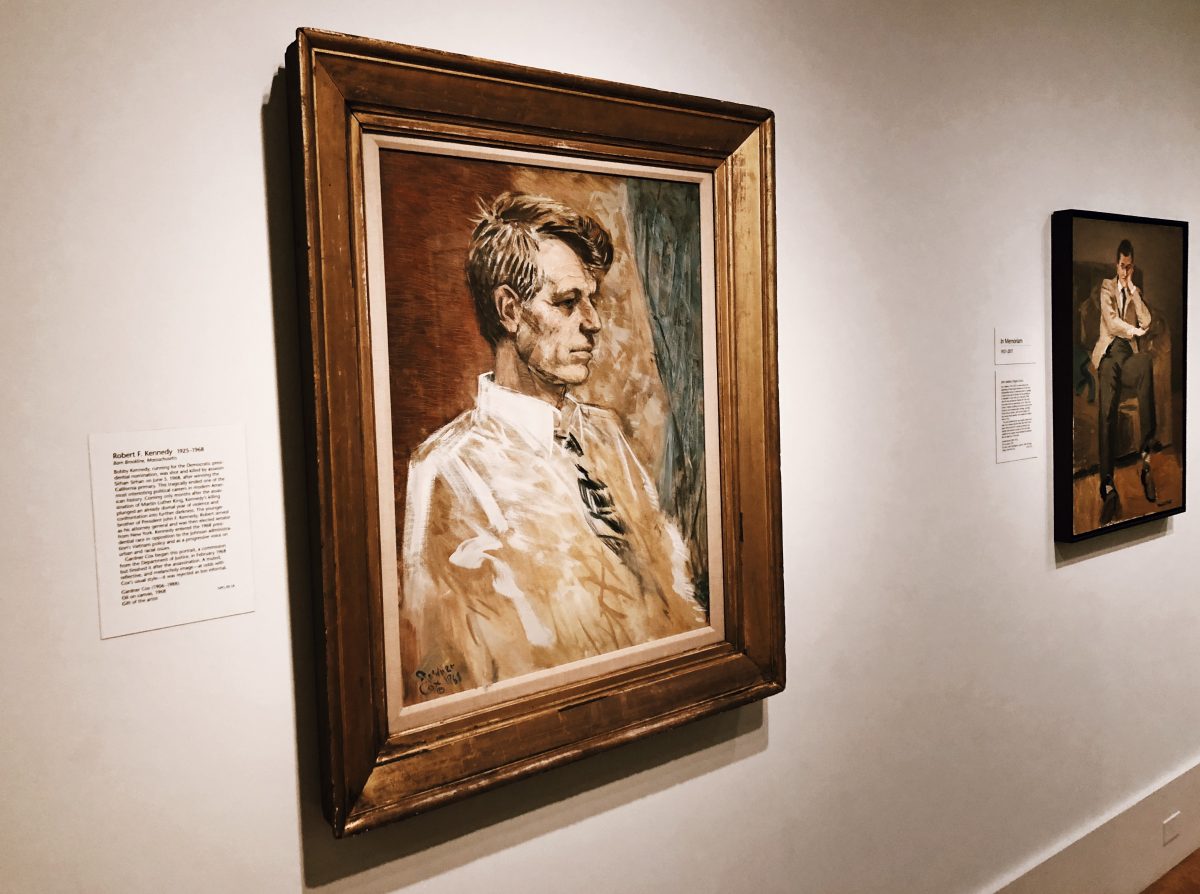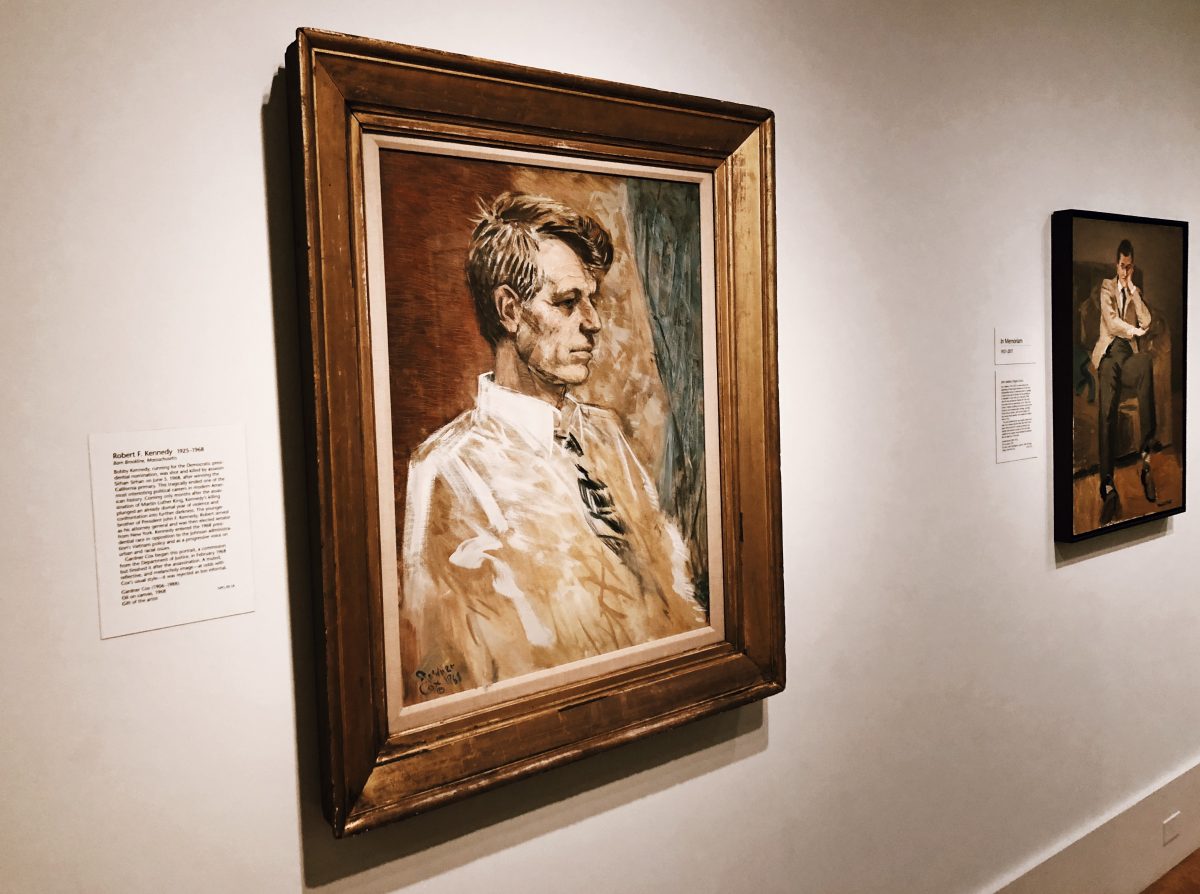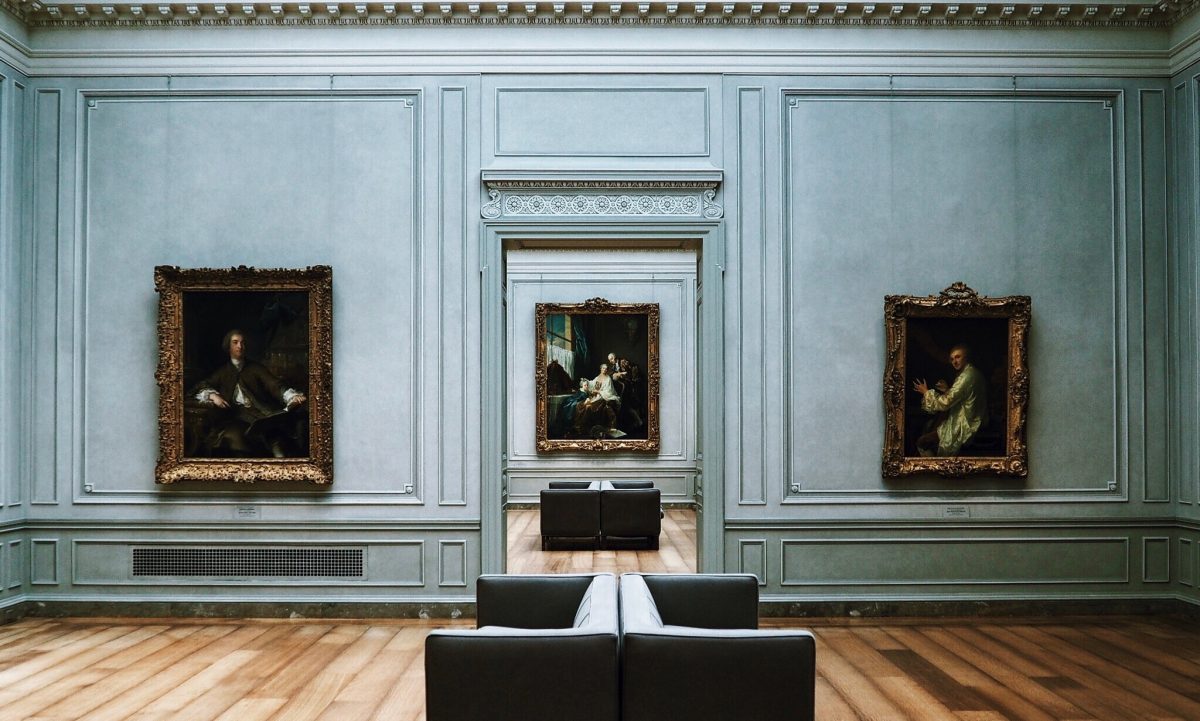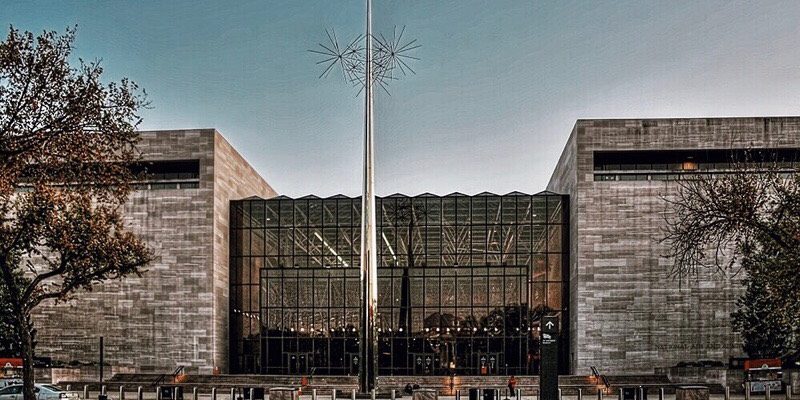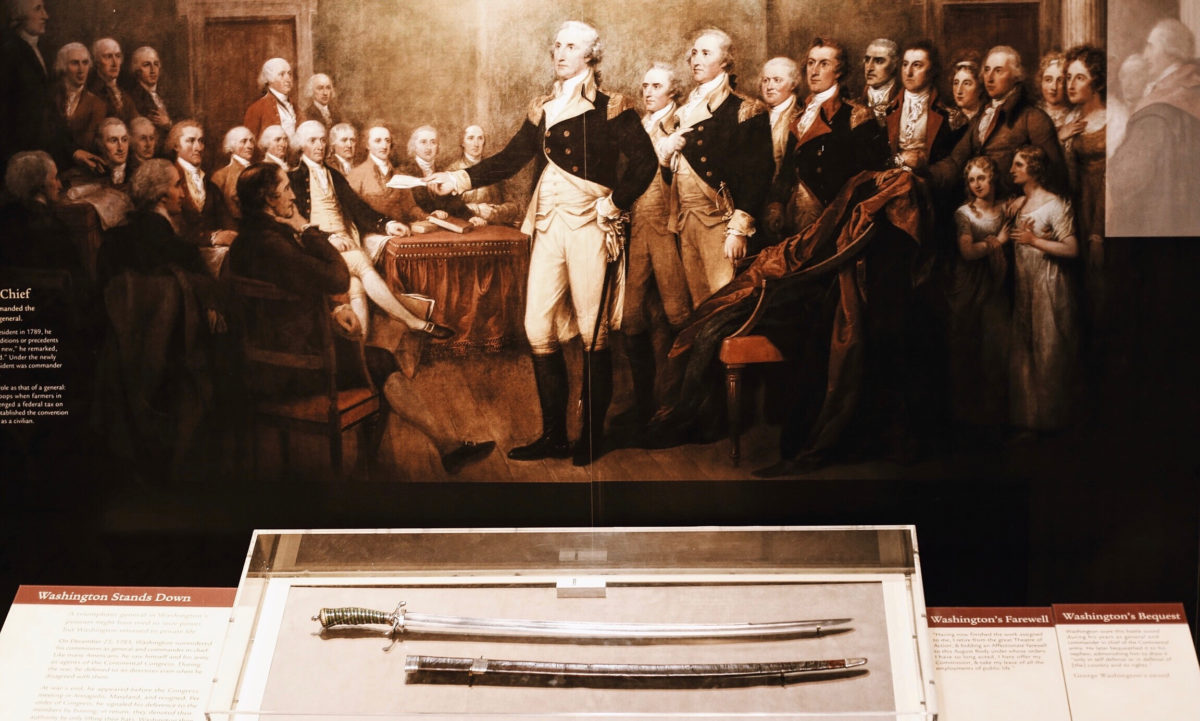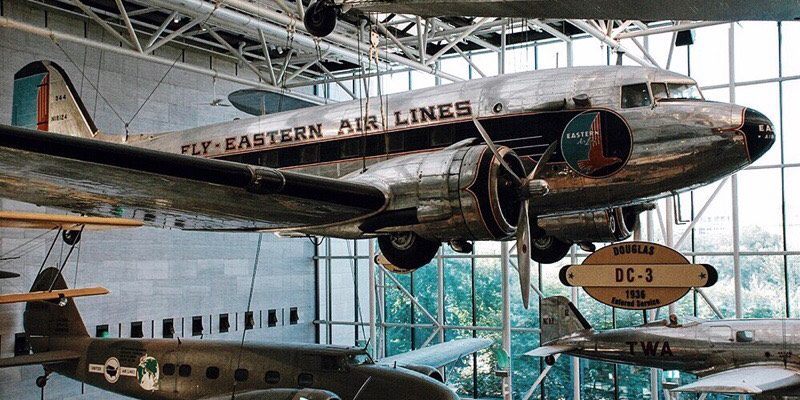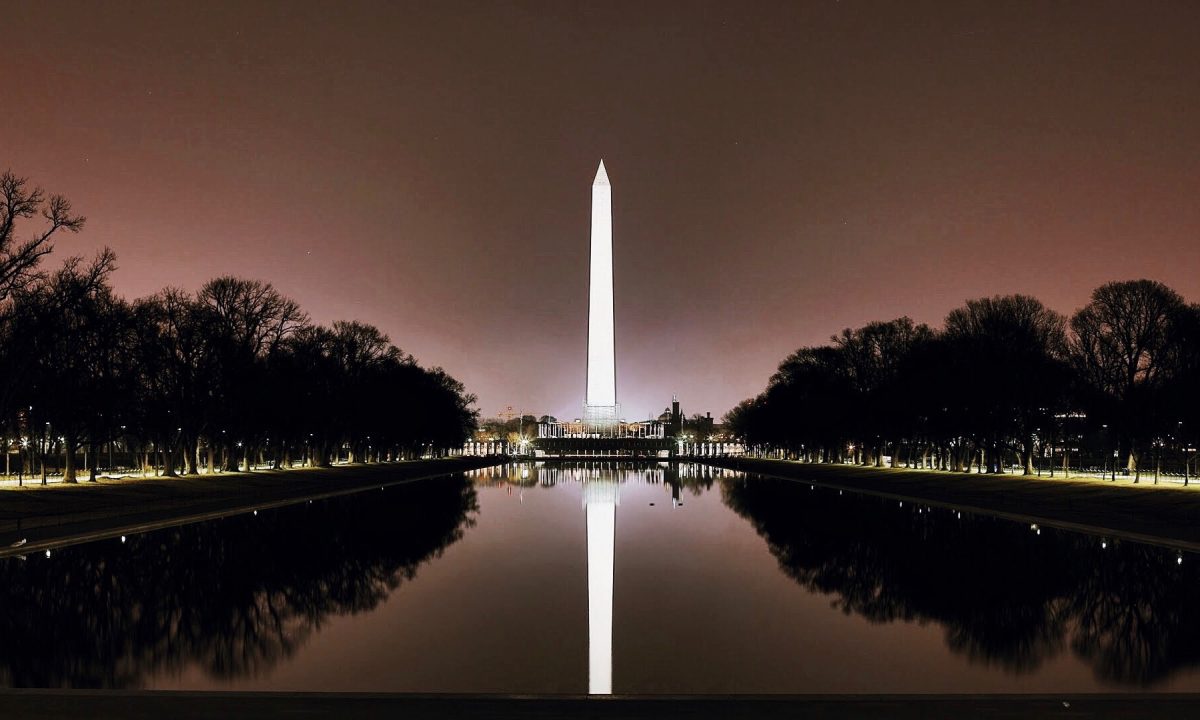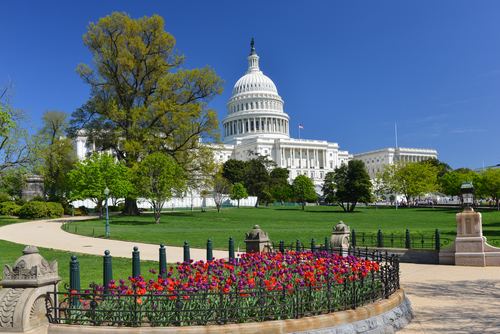 Visit the beating heart of Washington DC where two of the three branches of the United States government meet. This tour includes the stunning exteriors of the Supreme Court, the Library of Congress, and the Capitol. Walk the grounds designed by Frederick Law Olmsted who designed Central Park in New York City. Go inside the … Continue reading "Capitol Hill Guided Walking Tour – Semi-Private"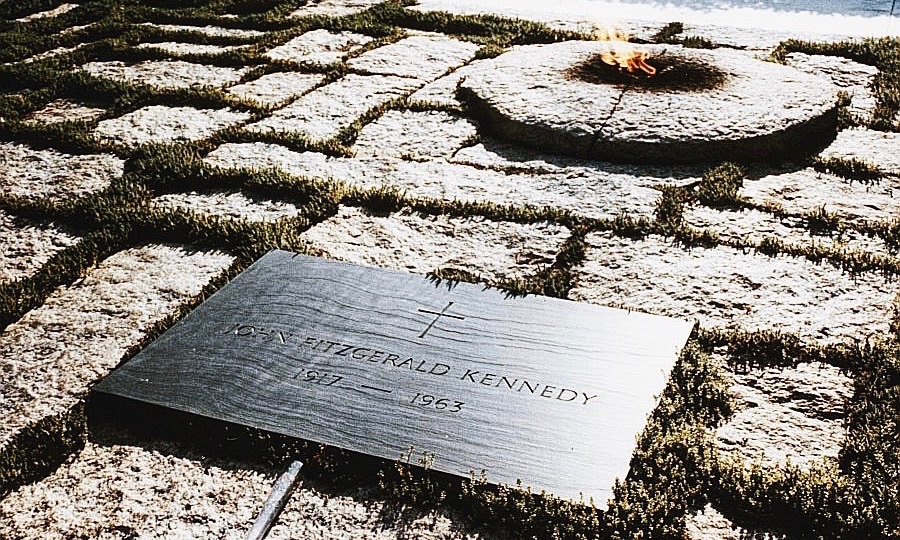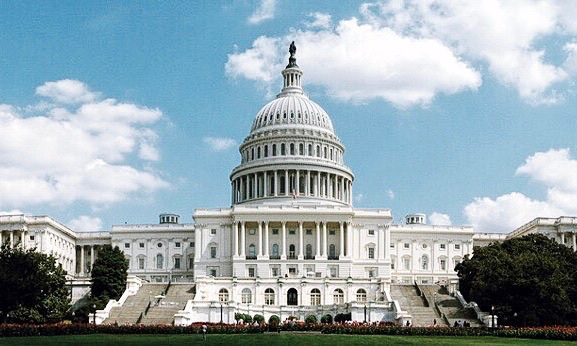 Start off with your guide exploring the world-class monuments dedicated to notable figures including George Washington and Abraham Lincoln at the National Mall. Learn about their stories as well as the history behind the many wars immortalized around the National Mall, including World War II, the Korean War, and Vietnam. You might even catch … Continue reading "DC National Mall + Capitol Hill Guided Combo Tour – Semi-Private"