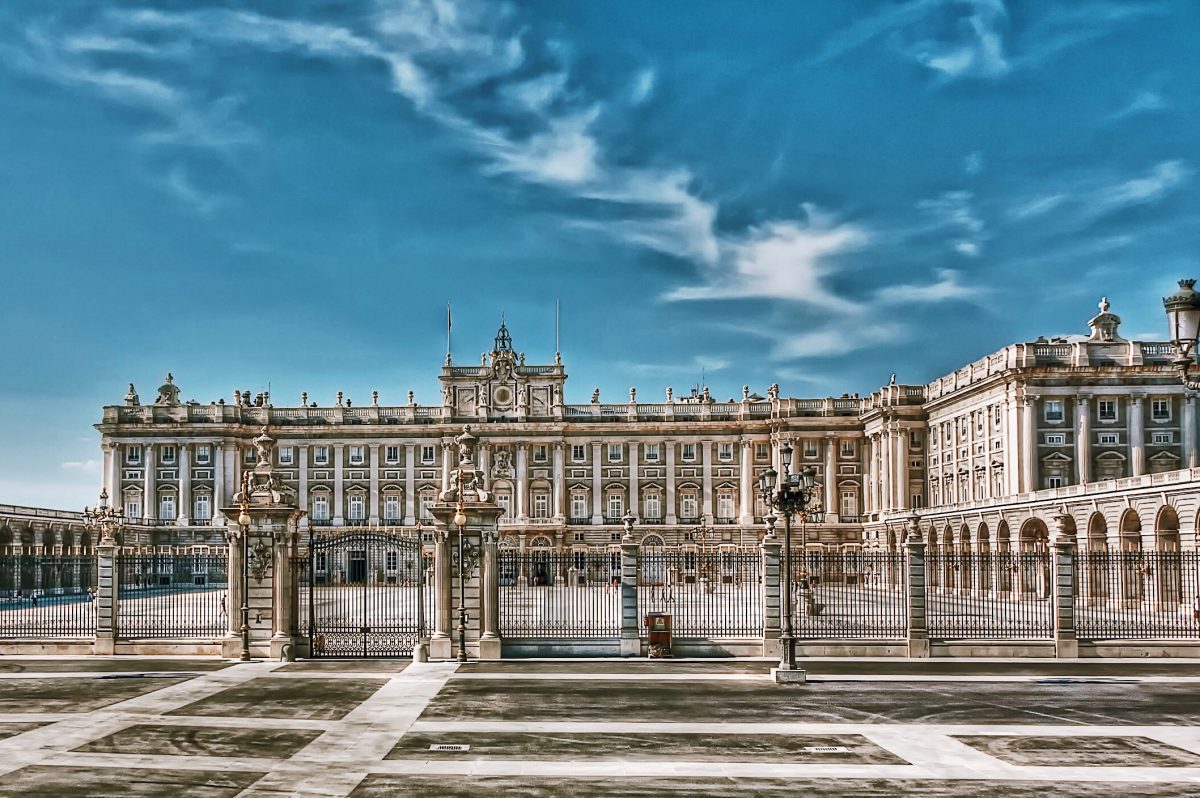 Since the royal family only uses it for official receptions, the Royal Palace and its over 3000 rooms are open to the public. Your engaging guide will show you the famous main staircase, designed by Sabatini, which includes over 70 steps. You'll head into the Throne Room, and admire the ceiling painted by Tiepolo, and … Continue reading "Palacio Real de Madrid Skip-the-Line Guided Tour"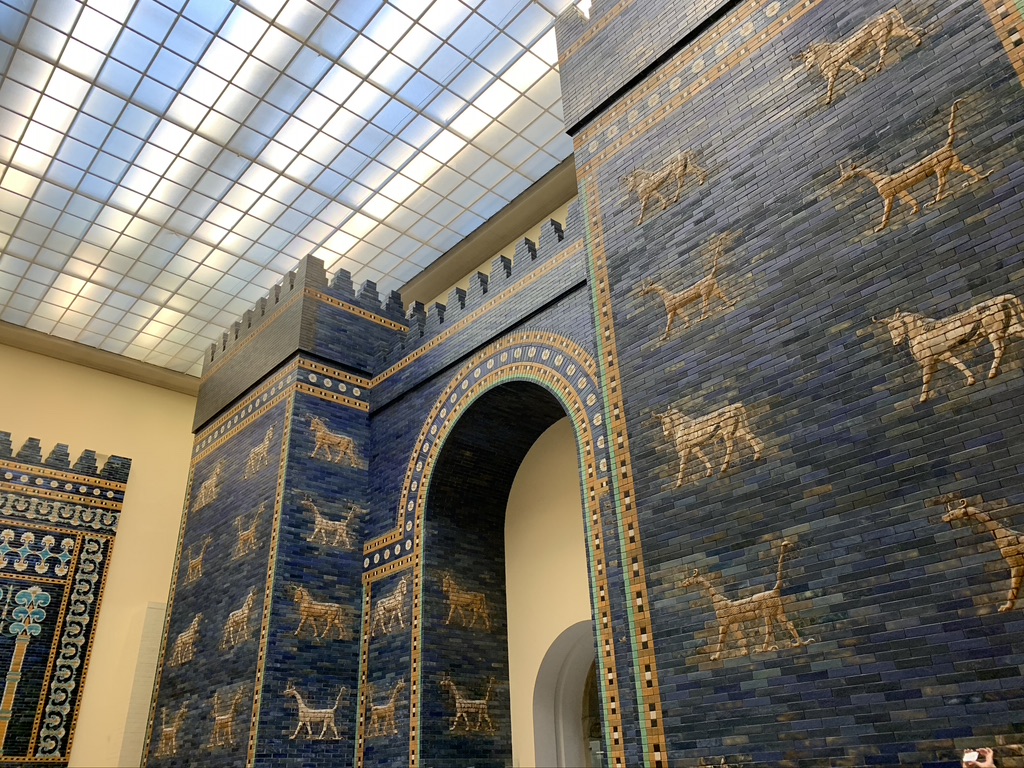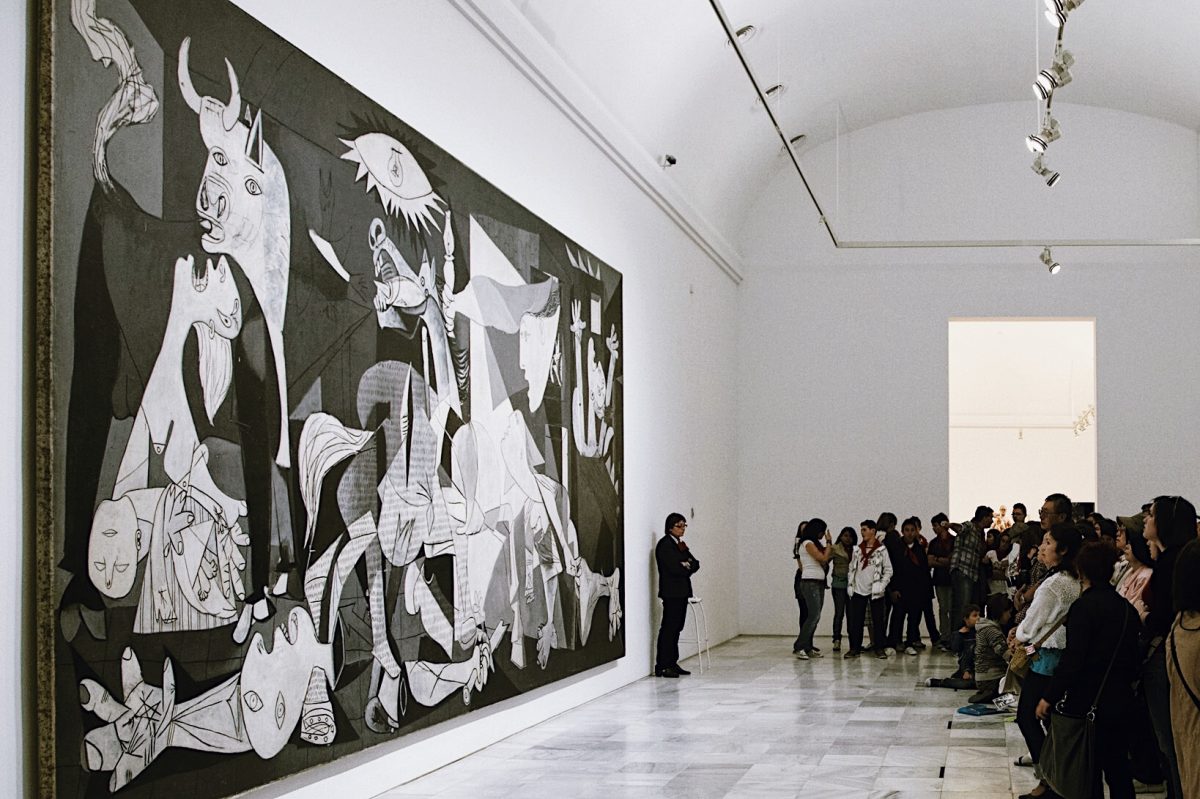 In the 1990s, a former hospital was renovated and turned into the Reina Sofia, home to 20th century art mostly from Spanish artists. Your expert guide will discuss the various artistic movements on display here, including abstractionism, cubism, surrealism, and modernism. You'll learn all about Spain's most famous artistic export, Pablo Picasso, while standing … Continue reading "The Reina Sofia Museum Skip-the-Line Guided Tour"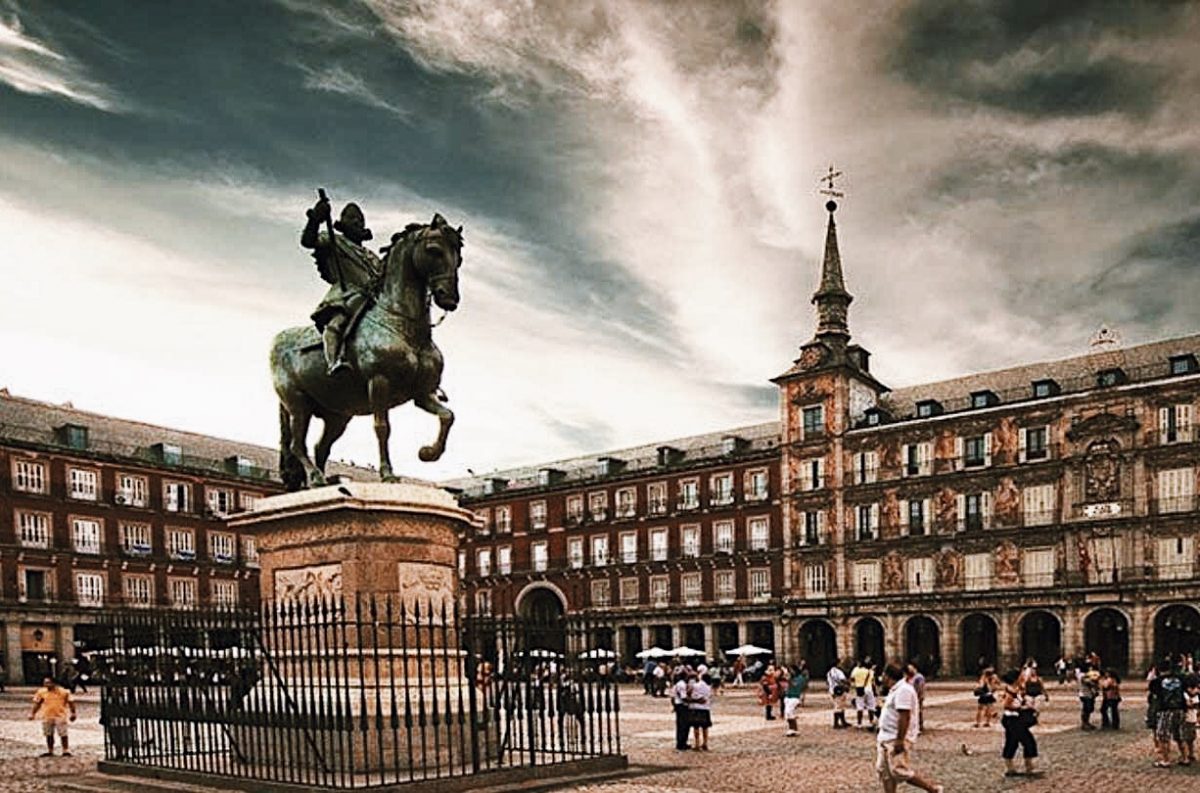 Your guide will begin the Royal Palace. From there, you'll meander through the medieval streets to sites including Plaza Mayor, Santa Cruz Palace, and the awe-inducing Almudena Cathedral. You'll explore the stories behind the curious Bakery House and the tapas-filled stalls at San Miguel Market. This district oozes with charm, thanks in part to … Continue reading "Madrid The Old City Guided Walking Tour"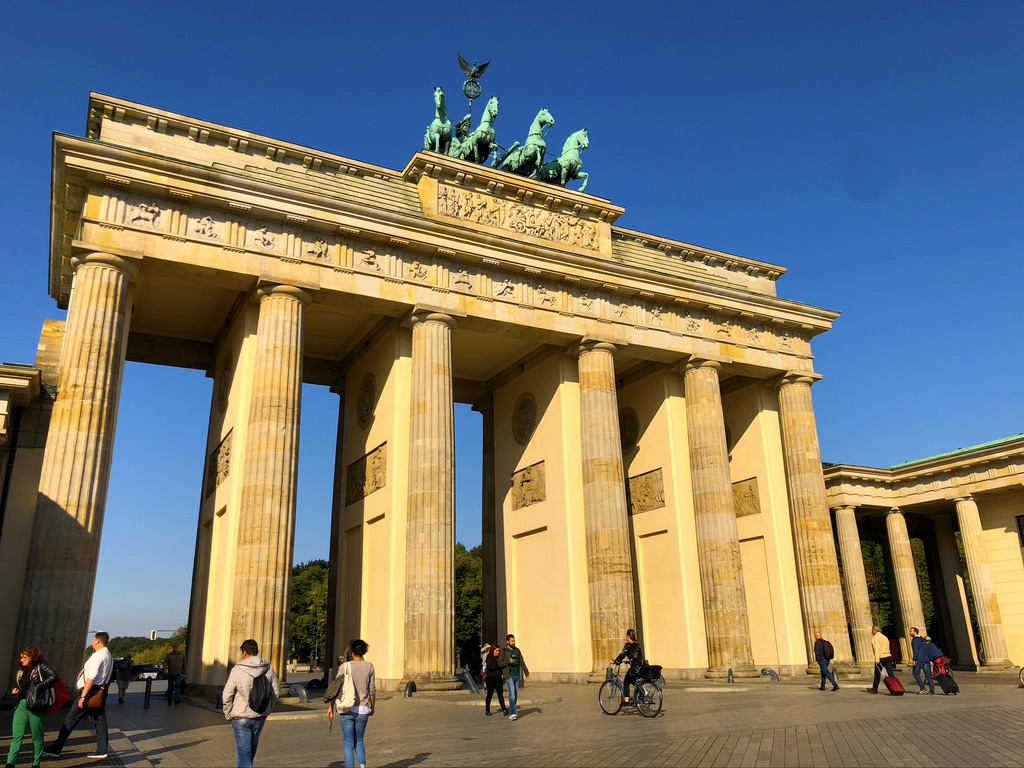 Immerse yourself in unforgettable Berlin during our private guided walking tour! Each visit is customized to fit the needs and interests of the group, and you'll have plenty of time to ask questions and engage in dialogue with one of our certified guides. You'll start your tour at Museum Island, a UNESCO World Heritage site, … Continue reading "History of Berlin – City Guided Walking Tour"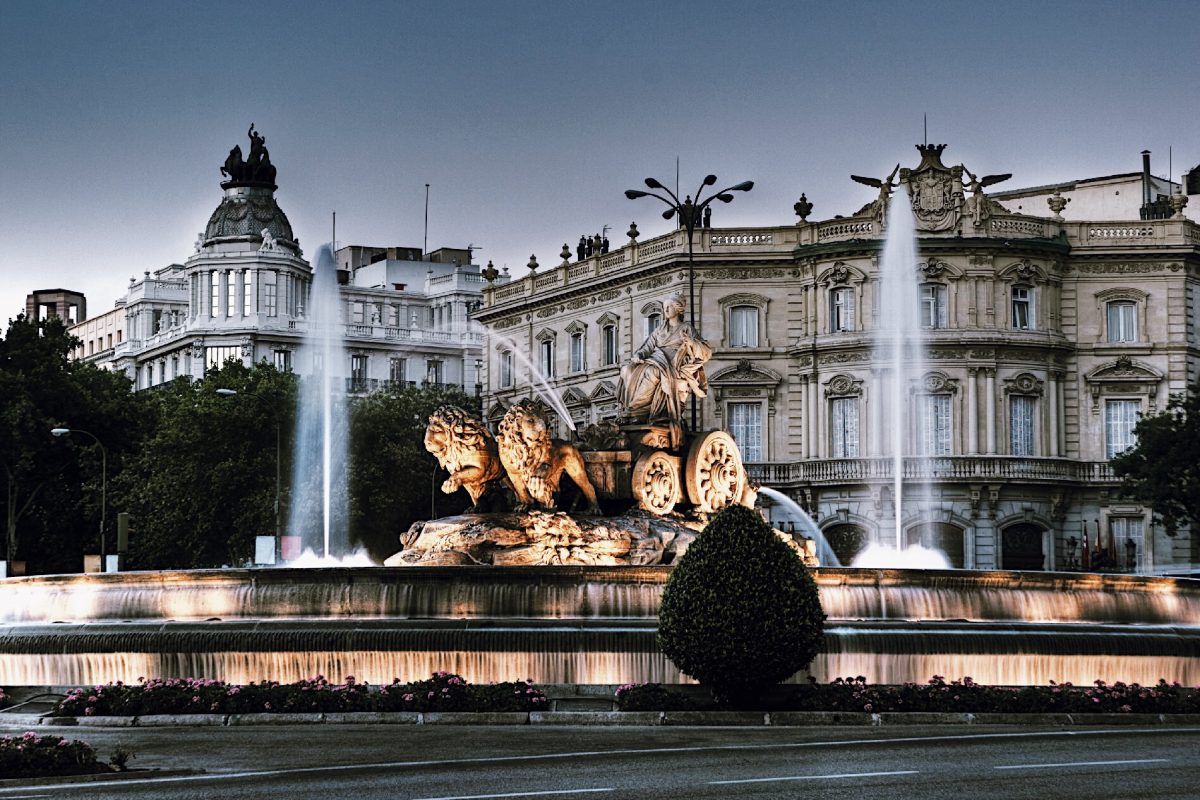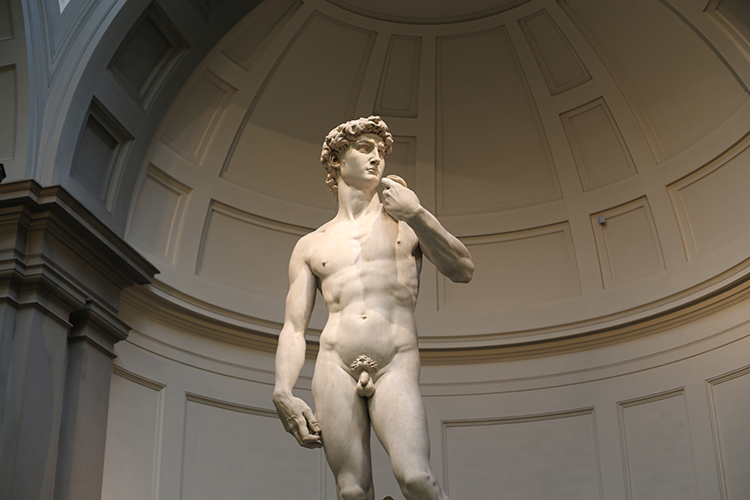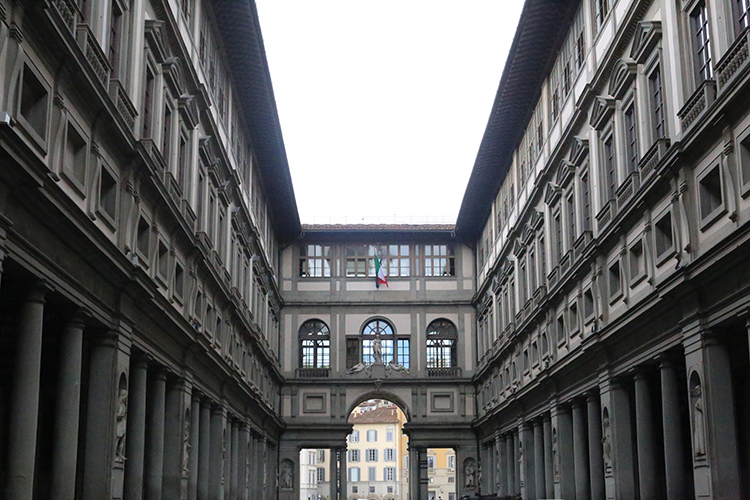 Join one of our expert guides for a tour through the magnificent Uffizi Gallery, a must-see for all art lovers! Originally designed as the offices (or uffizi) of Florentine magistrates, this stunning building grew to accommodate the immense collection owned by the Medici, Florence's powerful ruling family. Today, the Uffizi has over 100 rooms, each … Continue reading "The Uffizi Gallery of Florence Skip-the-Line Guided Museum Tour"