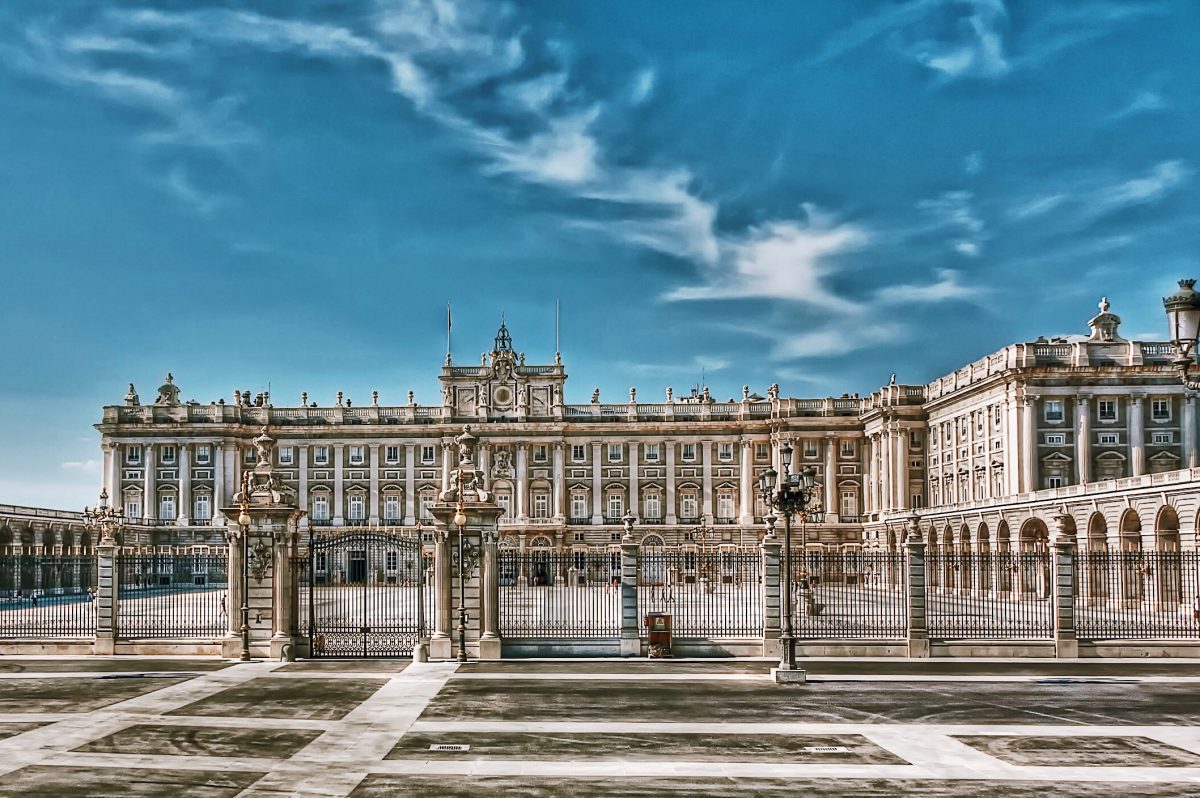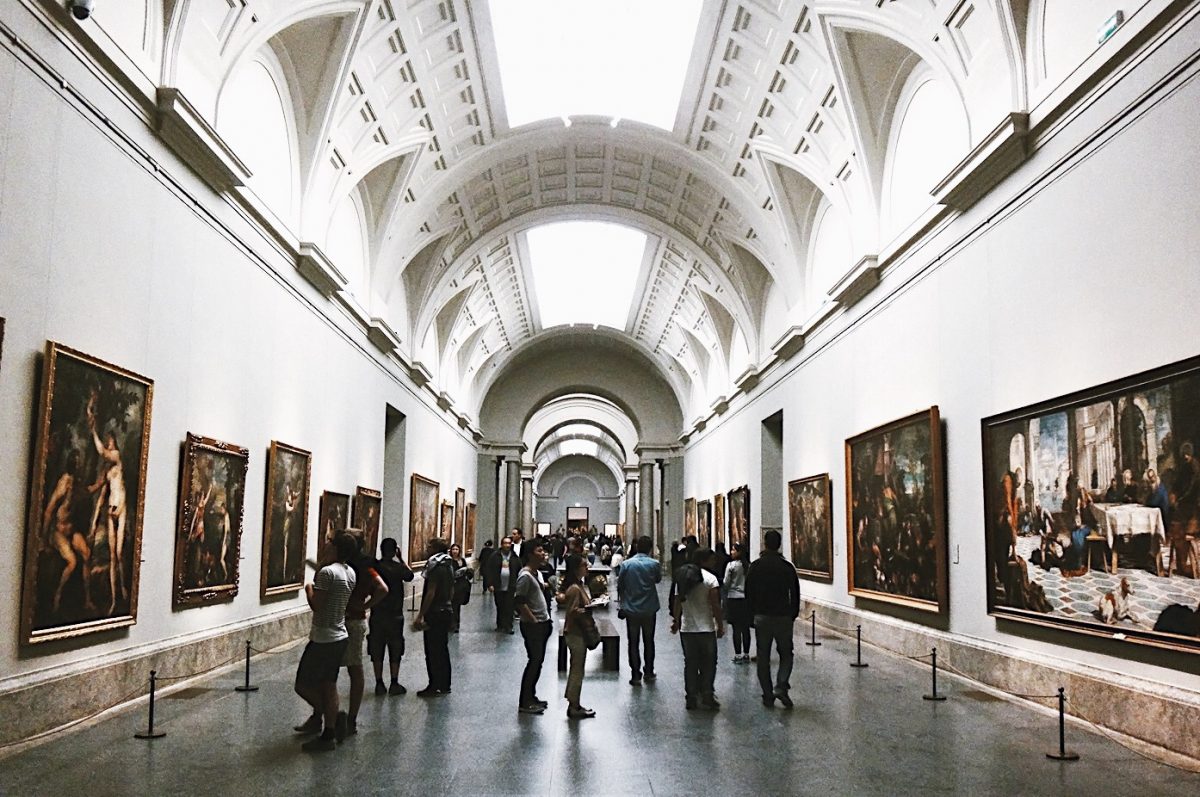 Built in the late 1700s, the Prado began showcasing art in the early 1800s. Predominantly featuring paintings, it also has sculptures and prints among thousands of works dating from the 1200s. The most famous pieces include "Las Meninas" (The Maids of Honor), an inventive self-portrait by Spanish-born Velázquez, and "The Garden of Earthly Delights," … Continue reading "The Prado Museum Skip the line Guided Tour – Semi-Private"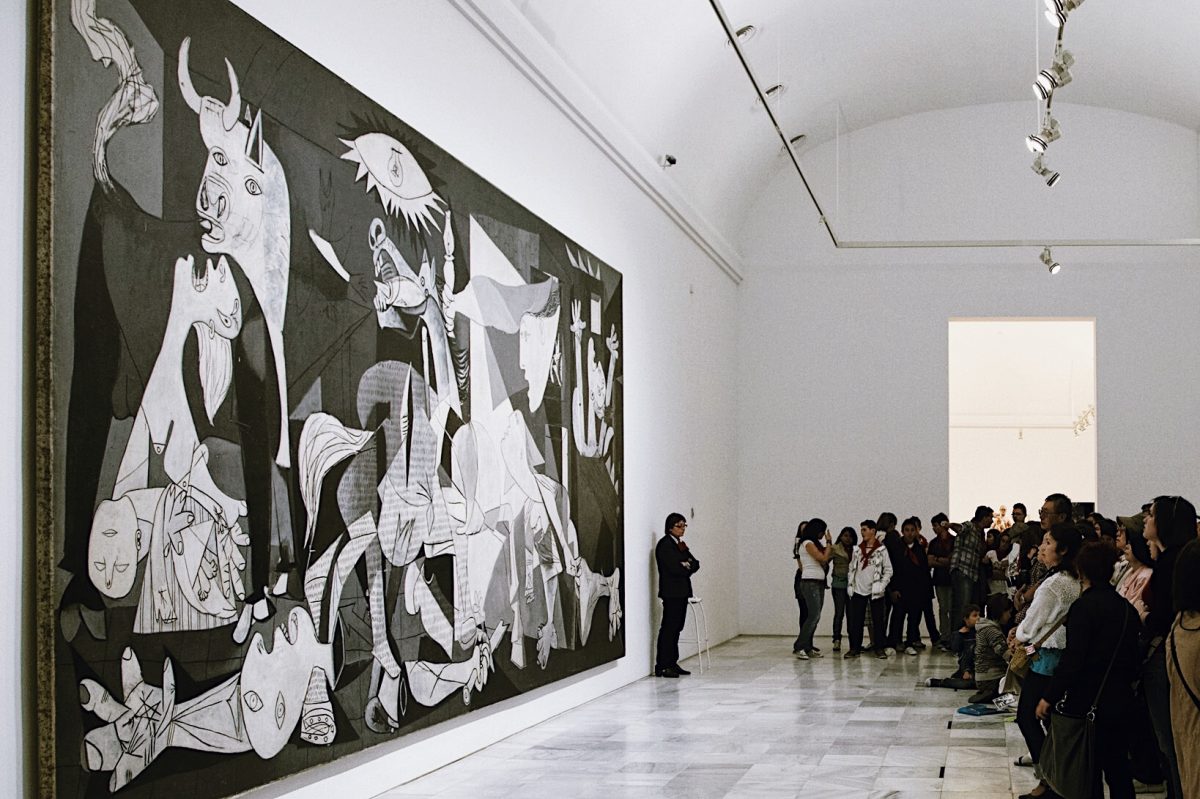 In the 1990s, a former hospital was renovated and turned into the Reina Sofia, home to 20th century art mostly from Spanish artists. Your expert guide will discuss the various artistic movements on display here, including abstractionism, cubism, surrealism, and modernism. You'll learn all about Spain's most famous artistic export, Pablo Picasso, while standing … Continue reading "The Reina Sofia Museum Skip-the-Line Guided Tour- Semi-Private"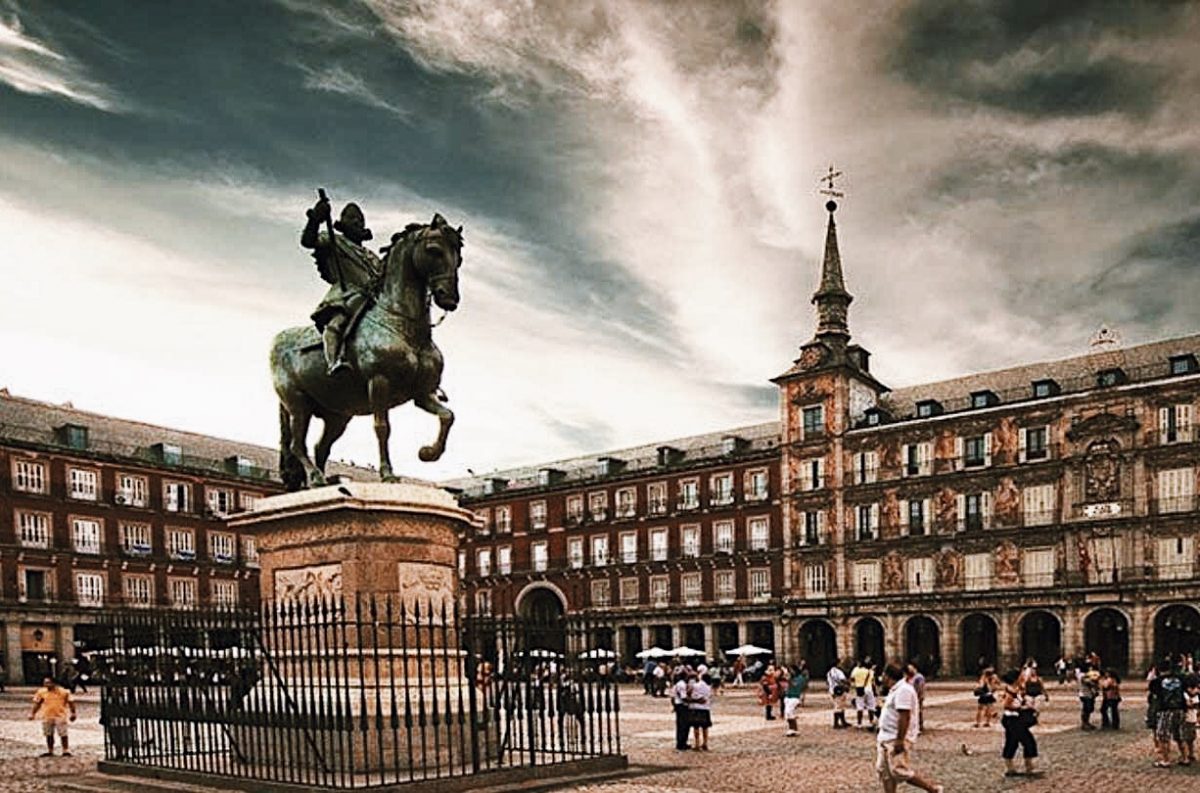 Your guide will begin the Royal Palace. From there, you'll meander through the medieval streets to sites including Plaza Mayor, Santa Cruz Palace, and the awe-inducing Almudena Cathedral. You'll explore the stories behind the curious Bakery House and the tapas-filled stalls at San Miguel Market. This district oozes with charm, thanks in part to … Continue reading "Madrid The Old City Guided Walking Tour – Semi-Private"