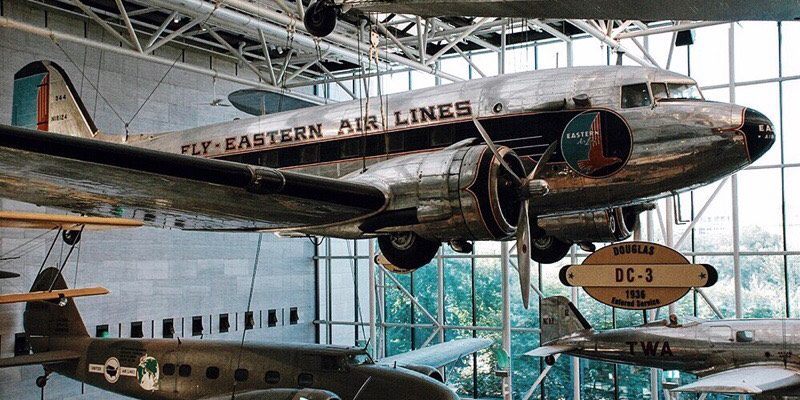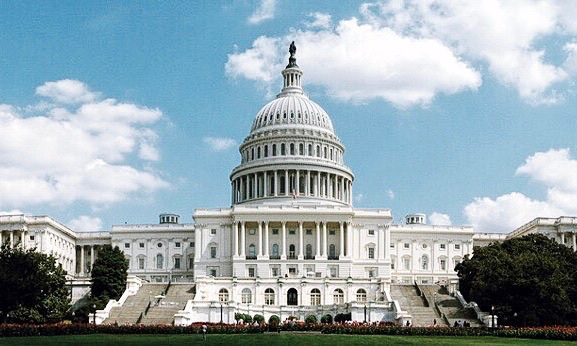 Start off with your guide exploring the world-class monuments dedicated to notable figures including George Washington and Abraham Lincoln at the National Mall. Learn about their stories as well as the history behind the many wars immortalized around the National Mall, including World War II, the Korean War, and Vietnam. You might even catch … Continue reading "DC National Mall + Capitol Hill Guided Combo Tour – Private"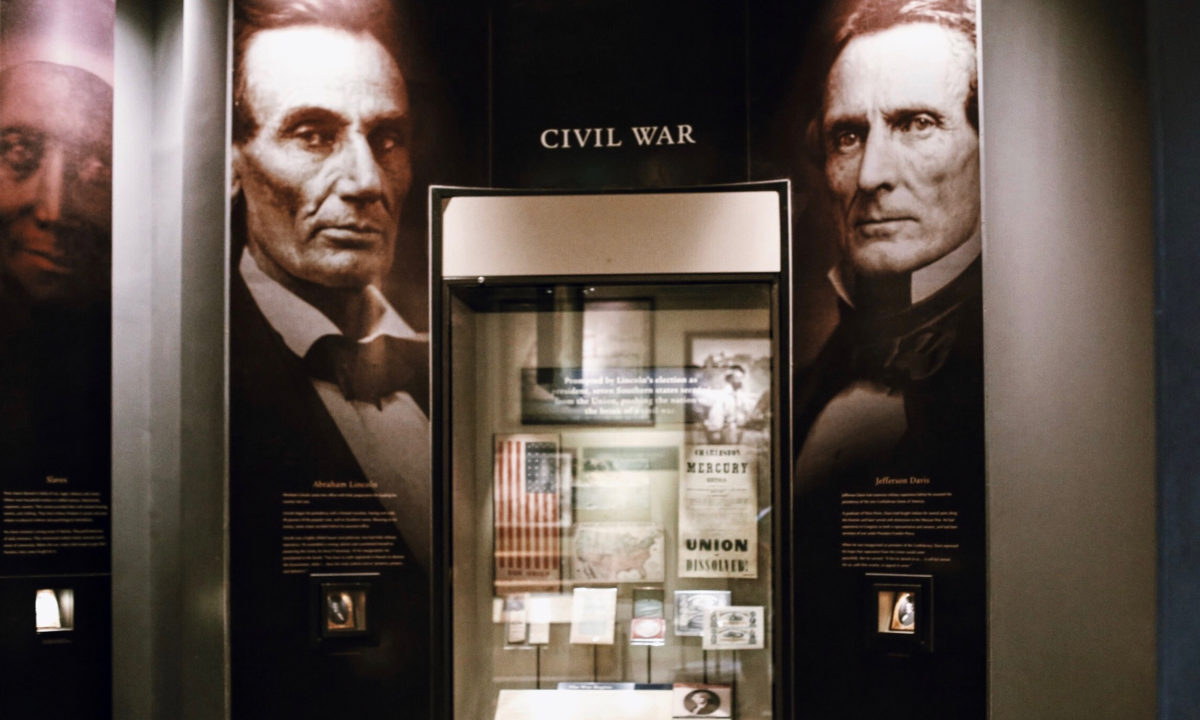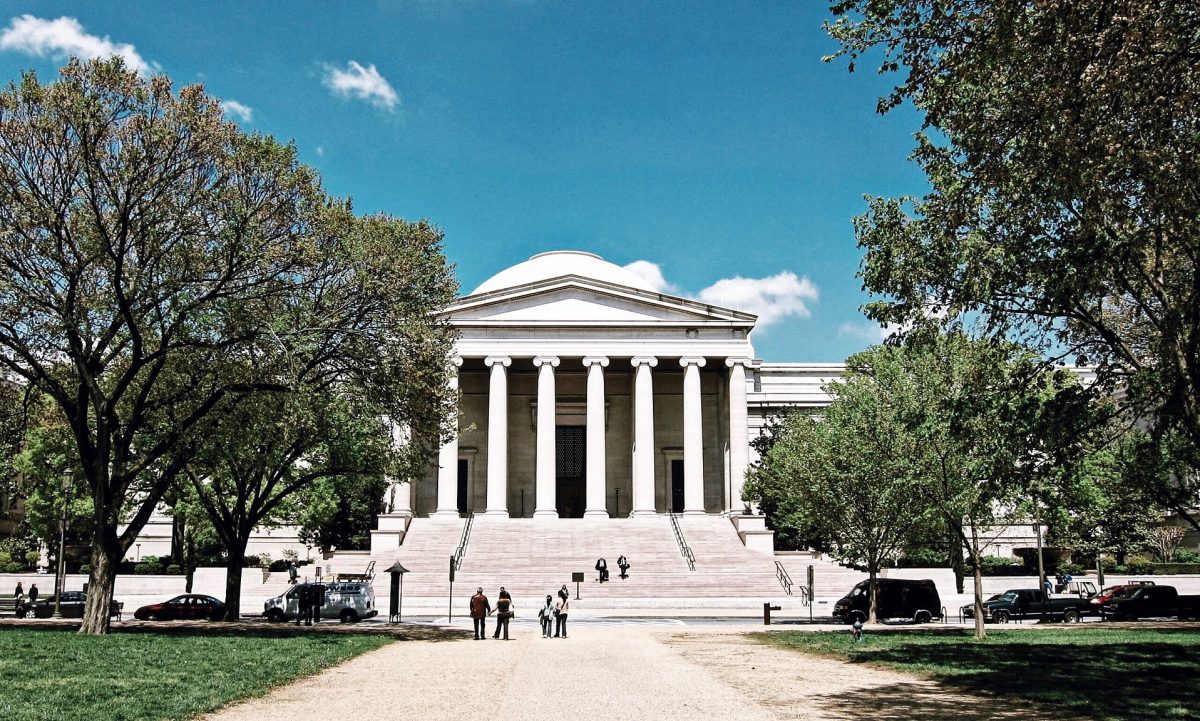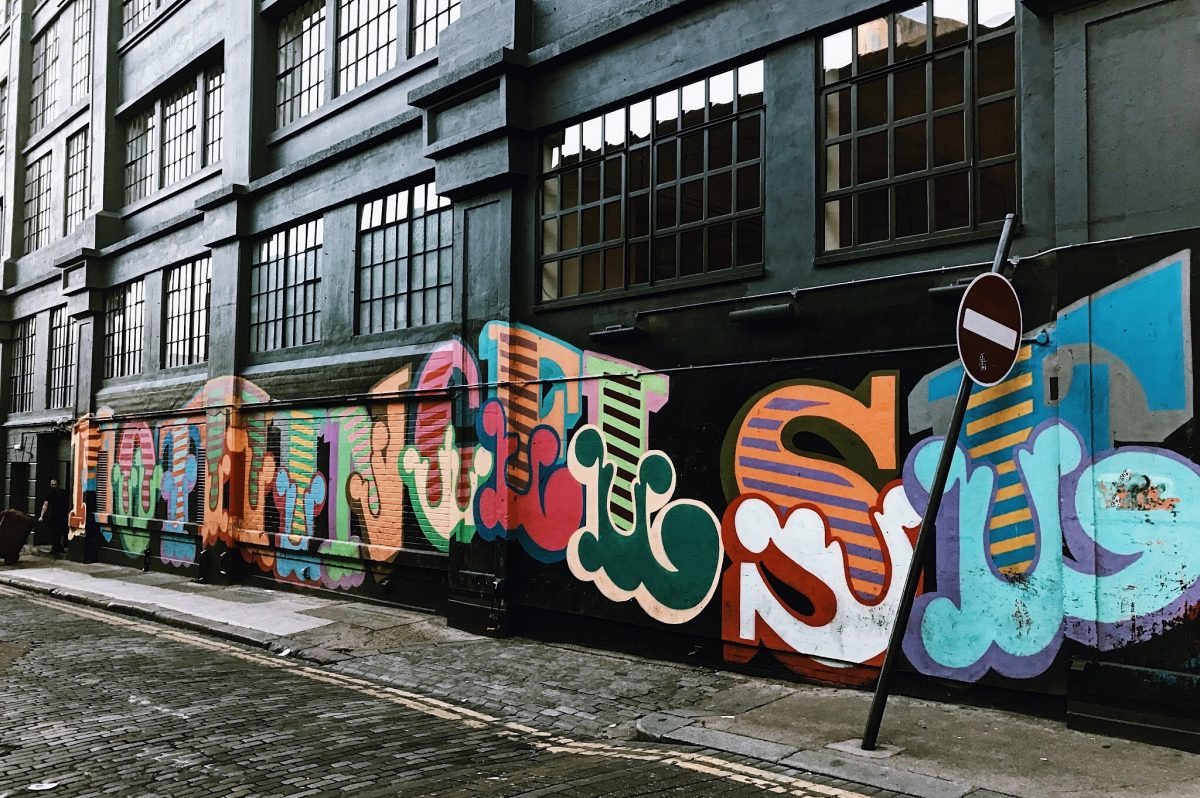 Notorious as the hunting ground of 19th century serial killer Jack the Ripper, it's now home to London's best street art including Shepard Fairey and Banksy. The East End is alive with contradictions and colorful characters, and we'll introduce you to our favorite spots along the way, including the shops and flavors of Spitalfields … Continue reading "East End (Street Art) Guided Walking Tour – Private"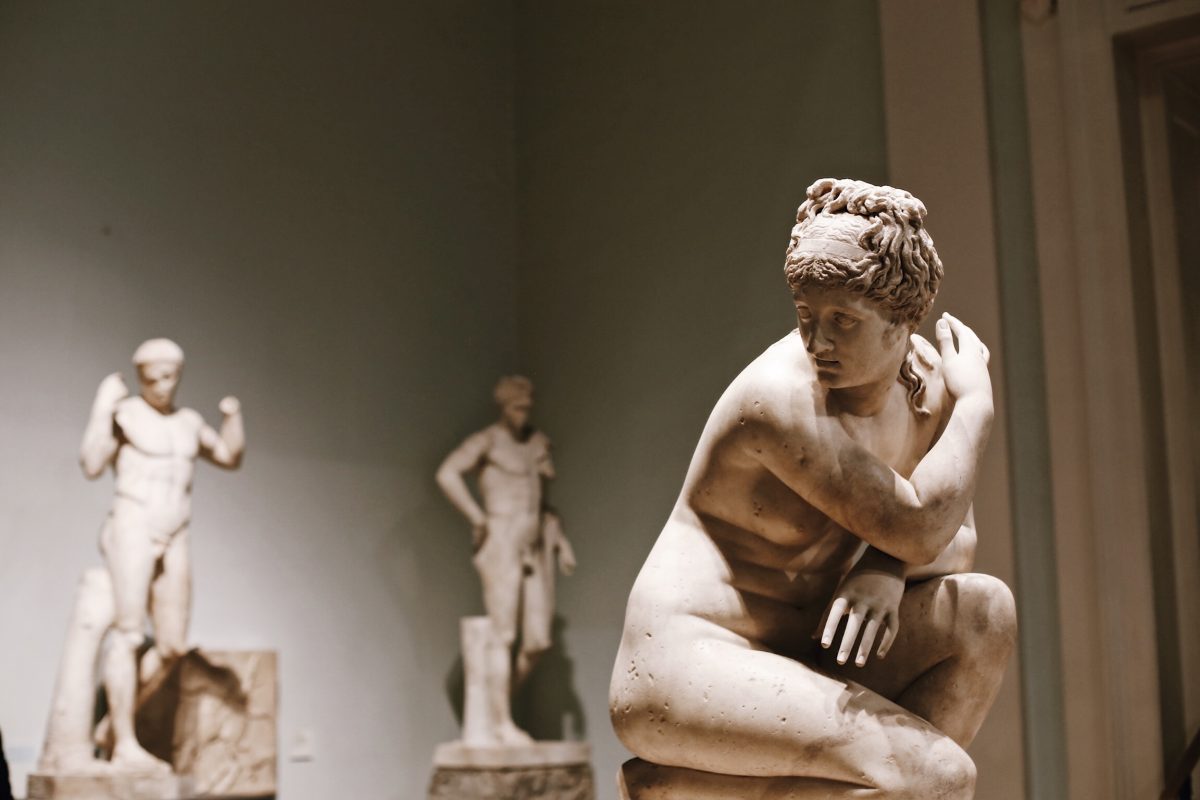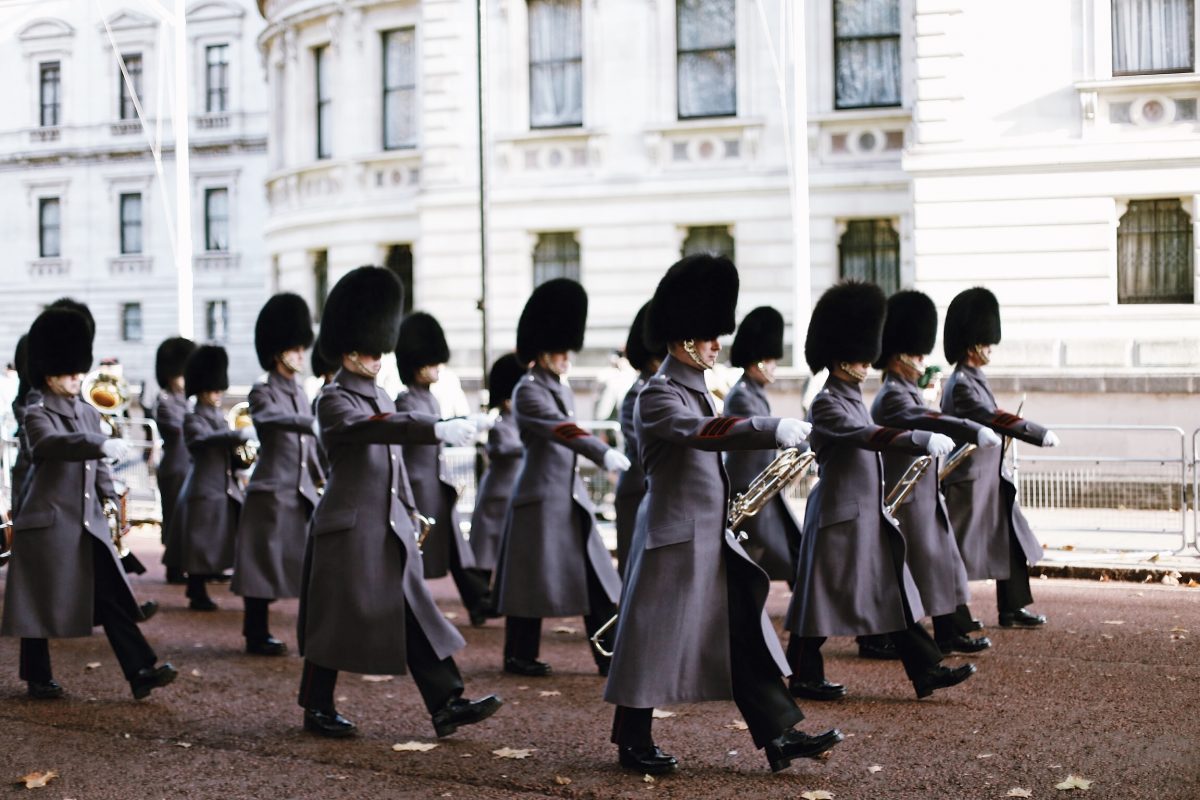 Start at the British Museum and explore its extensive collection spans 6000 years of human history, featuring items from every corner of the world. Our guides will take a serious but enjoyable approach towards the museum's galleries, discussing primitive tribes and forgotten empires through a carefully curated selection of exhibits. Discover Samurai armor and … Continue reading "British Museum + Westminster City Guided Combo Tour – Private"