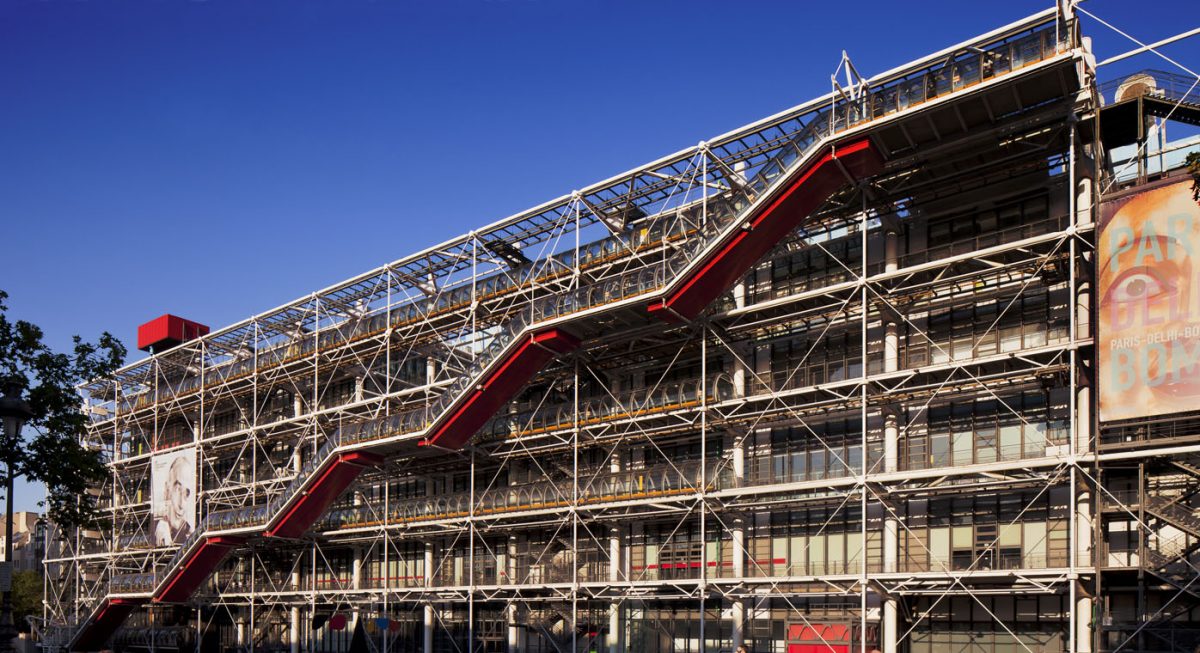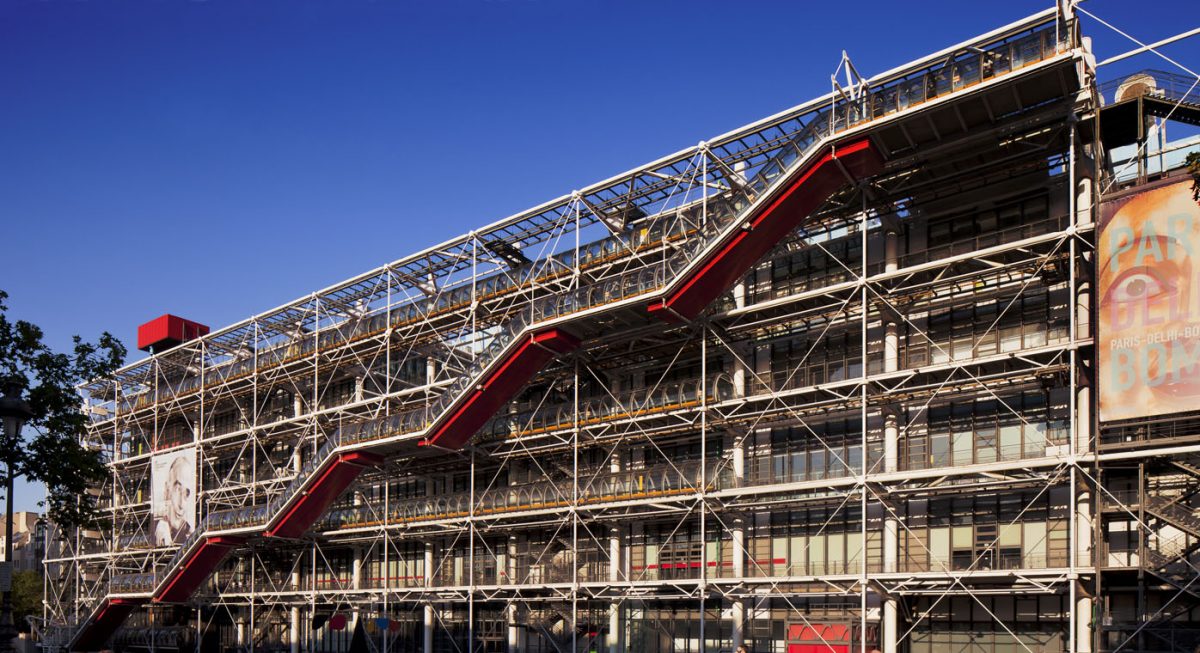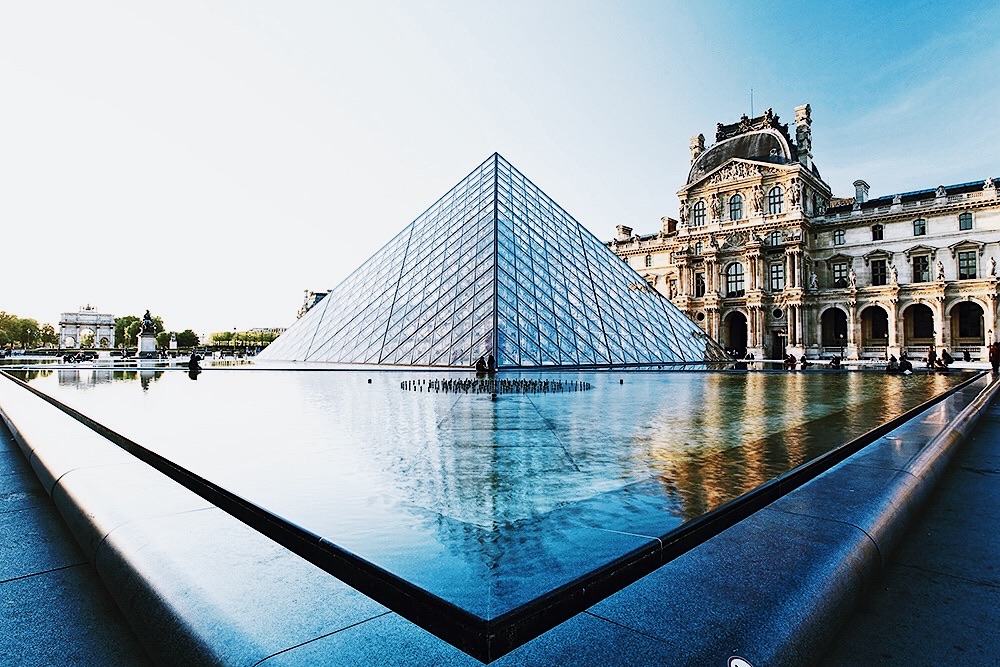 Babylon tours offers more than a Louvre Museum tour. With 35,000 pieces of art to discover on top of a rich architectural history, we understand if you're feeling a bit overwhelmed by the Louvre. We're here to help. It's the most famous museum in the world, and with good reason. From its roots as … Continue reading "Louvre Museum Skip-the-Line Guided Tour – Semi Private"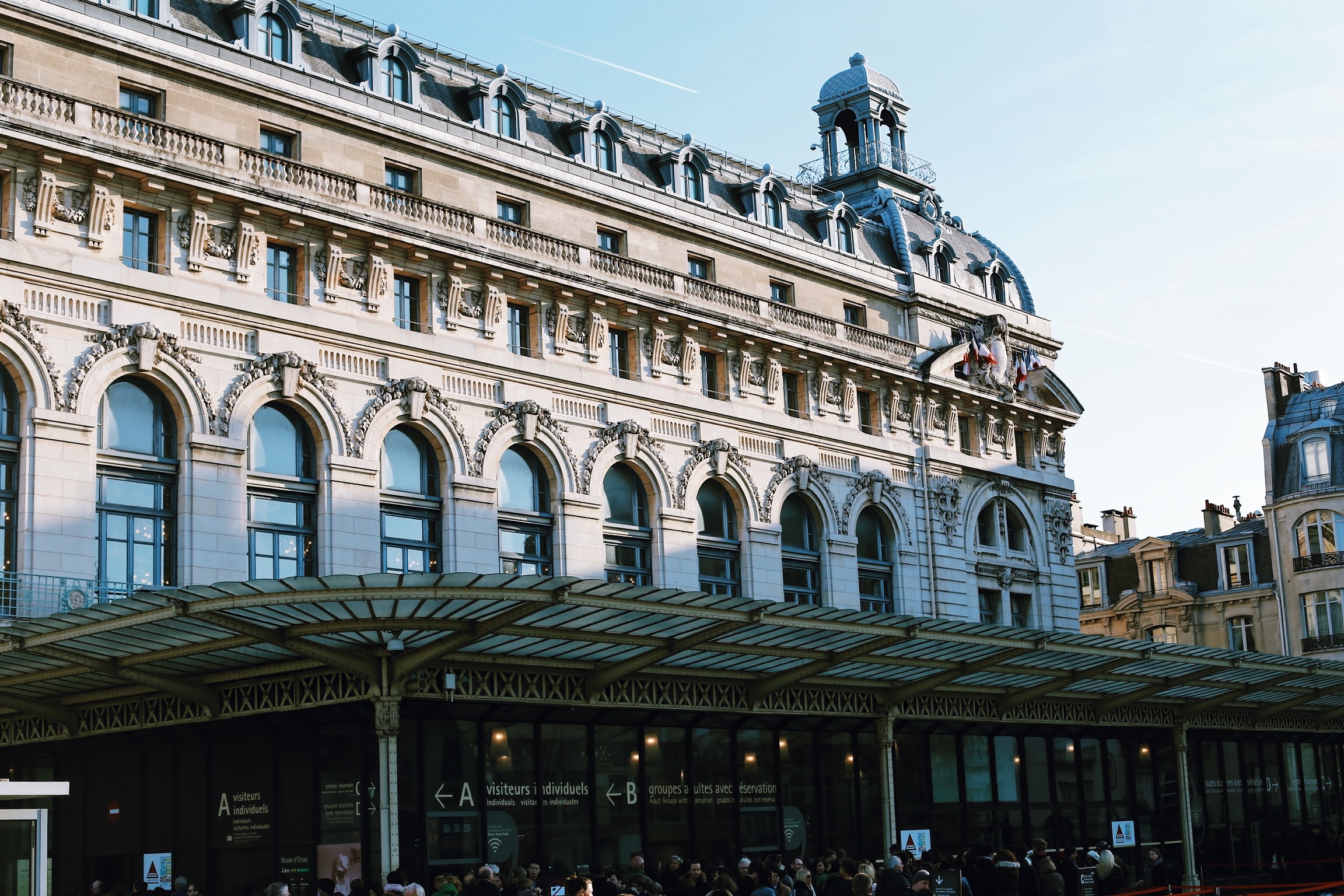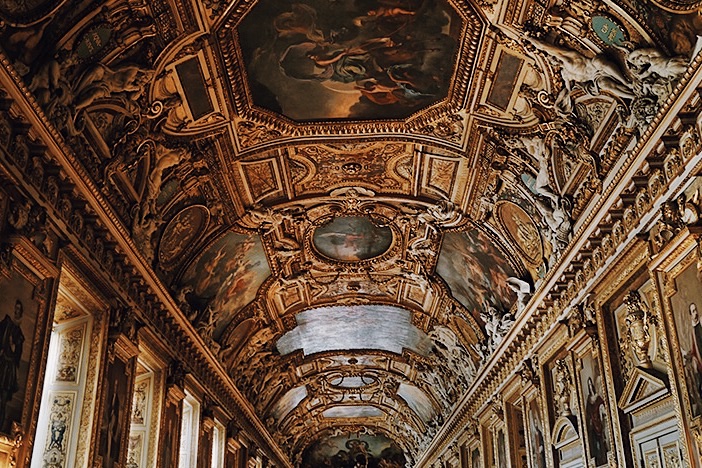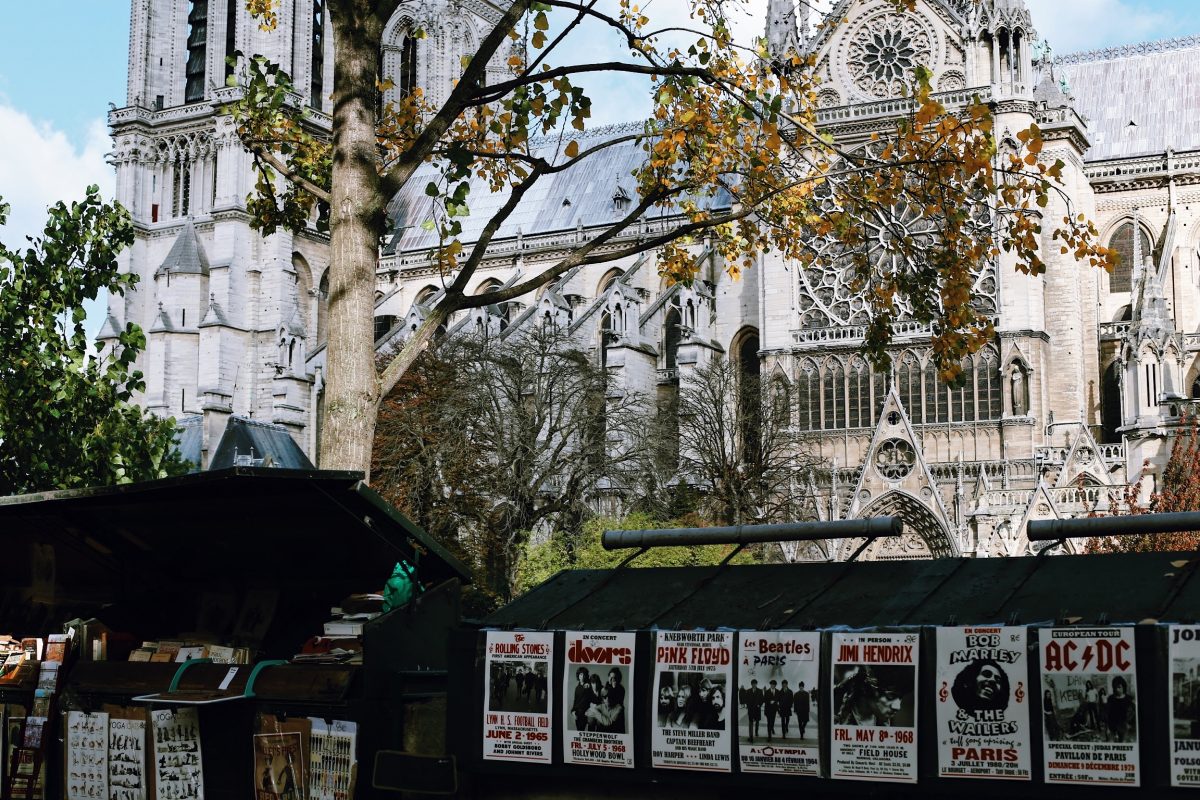 Beyond just viewing at the city's iconic structures, you'll learn the fascinating and oftentimes surprising stories of the city's biggest players like Napoleon Bonaparte, Louis XIV, and Henri IV. See the Notre Dame Cathedral and stroll the symmetric gardens of the Tuilieries. Learn about the famous Champs Elysées while standing where so many met their … Continue reading "The History of Paris – City Center Guided Walking Tour – Semi-Private"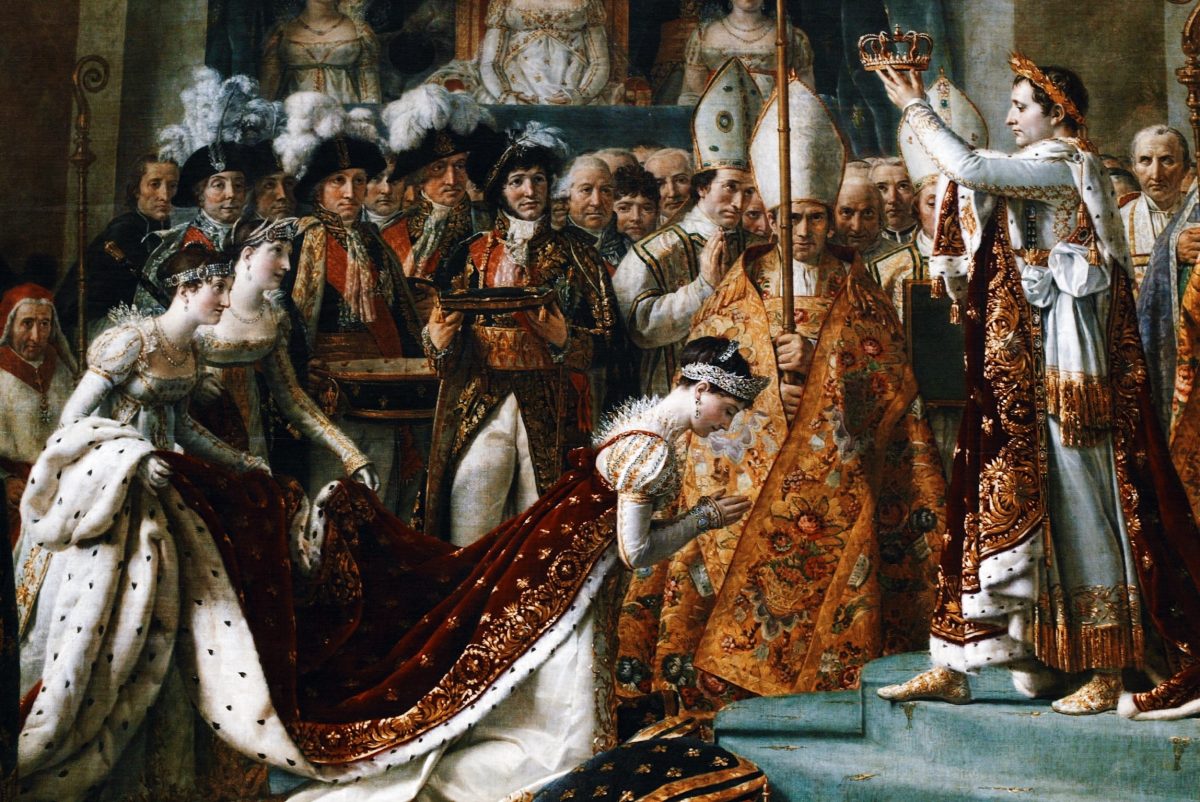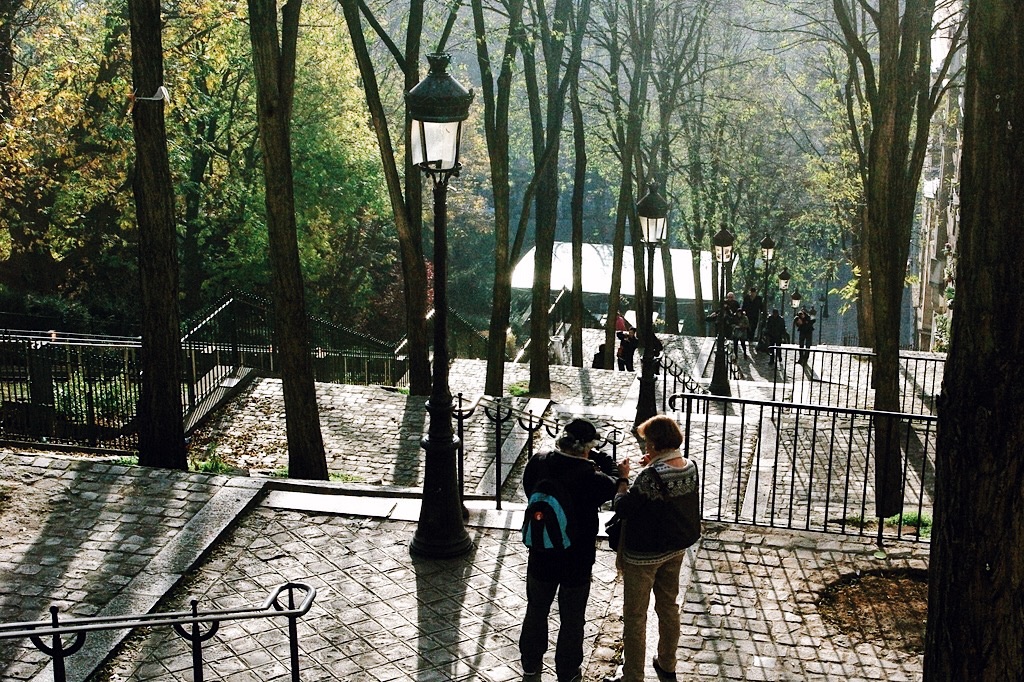 Climb the butte or hill of Montmartre, starting at its base where the Moulin Rouge's windmill still spins slowly and where its girls still kick high each night. This small group tour winds up the hill and its cobbled streets. Discover the houses of artists like Van Gogh and Picasso who called Montmartre home. … Continue reading "Montmartre Guided Walking Tour – Semi-Private"