Semi-Private Tour - Book a Tour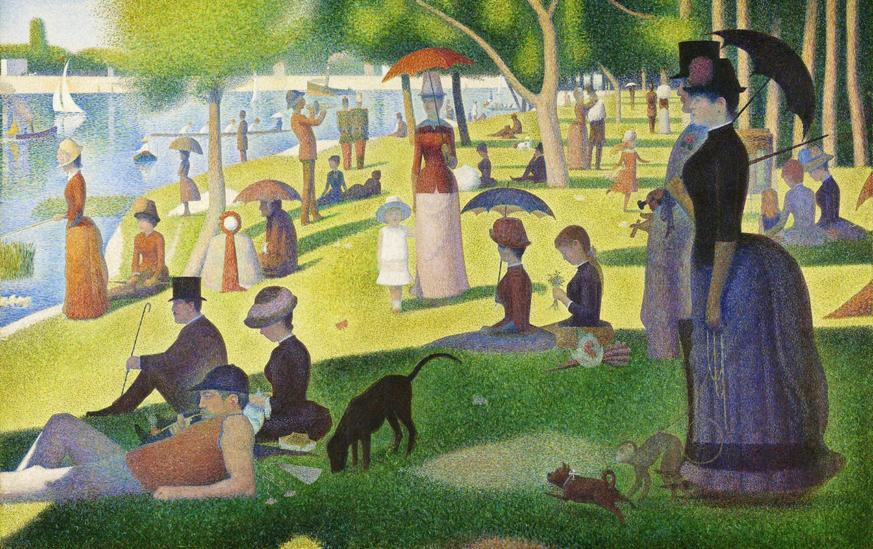 Only the highest quality guide is equipped to introduce you to one of the greatest museums on earth. the Art Institute, one of the world's great art museums, houses a works that cover centuries of Art & History. Its is also known to have the worlds greatest collection of Impressionist artwork (Even rivaling the … Continue reading "The Art Institute of Chicago – Skip-the-Line Guided Tour"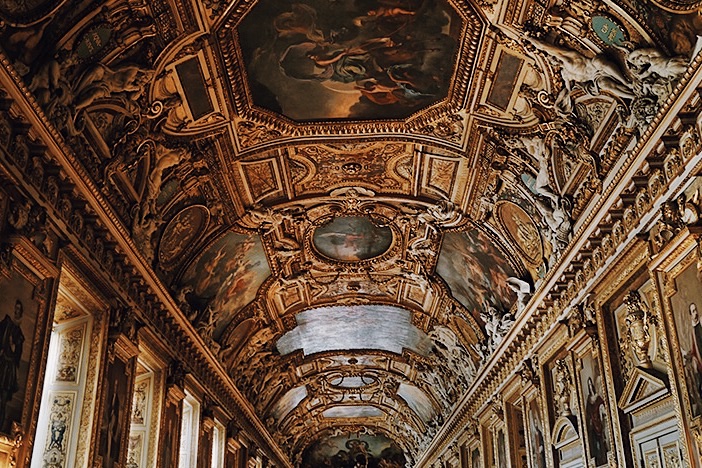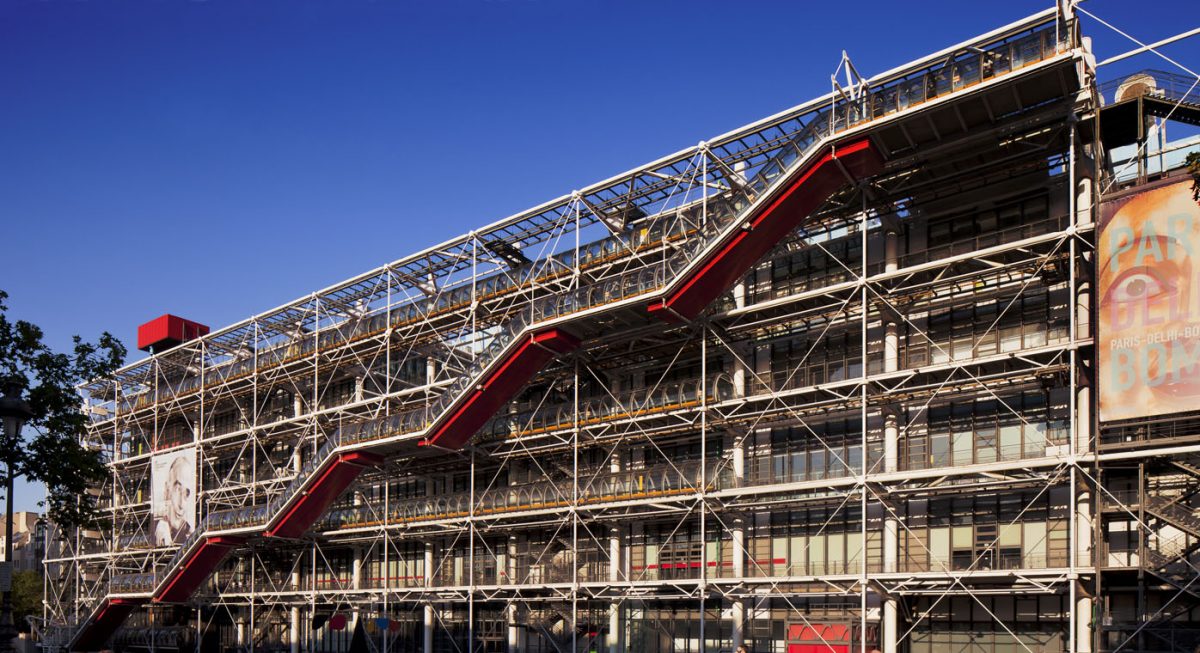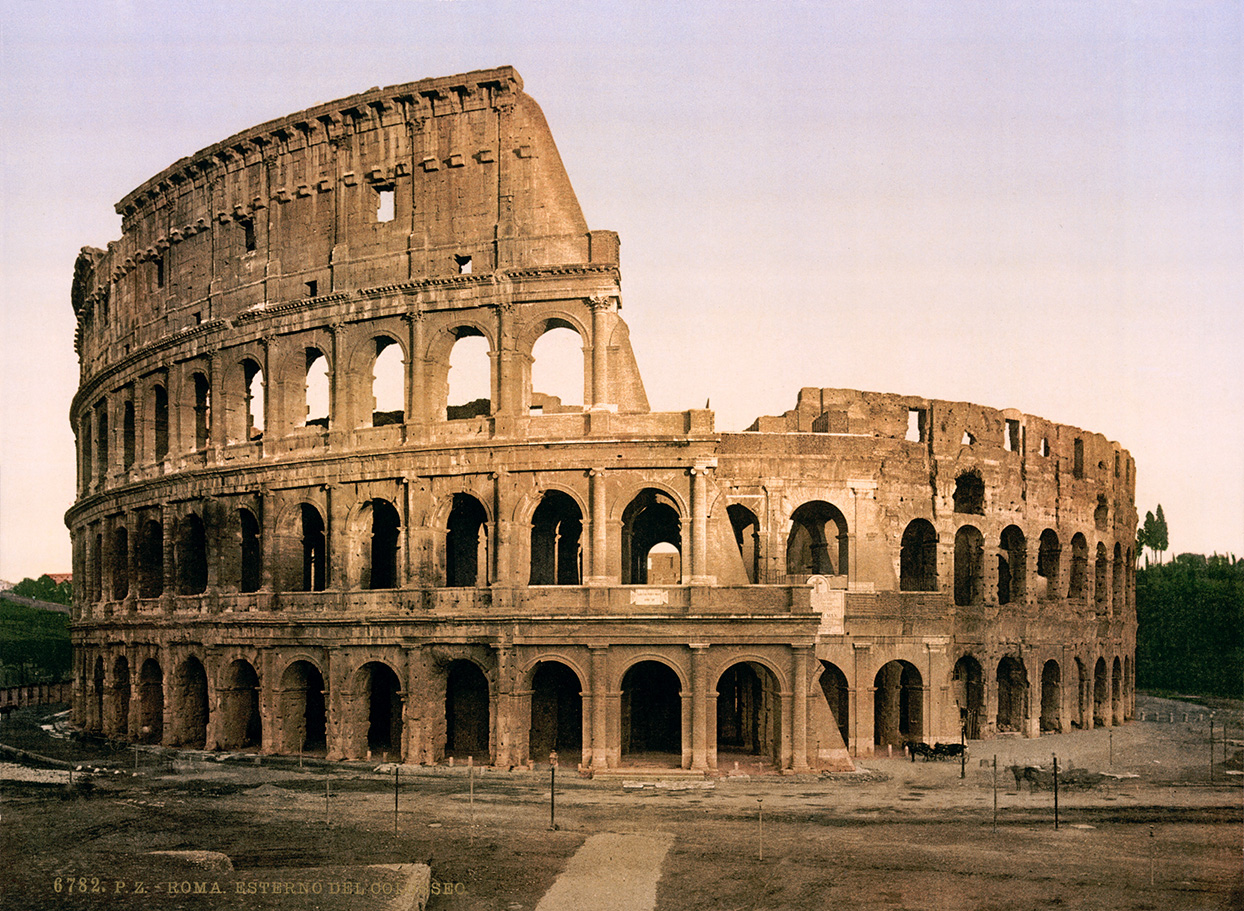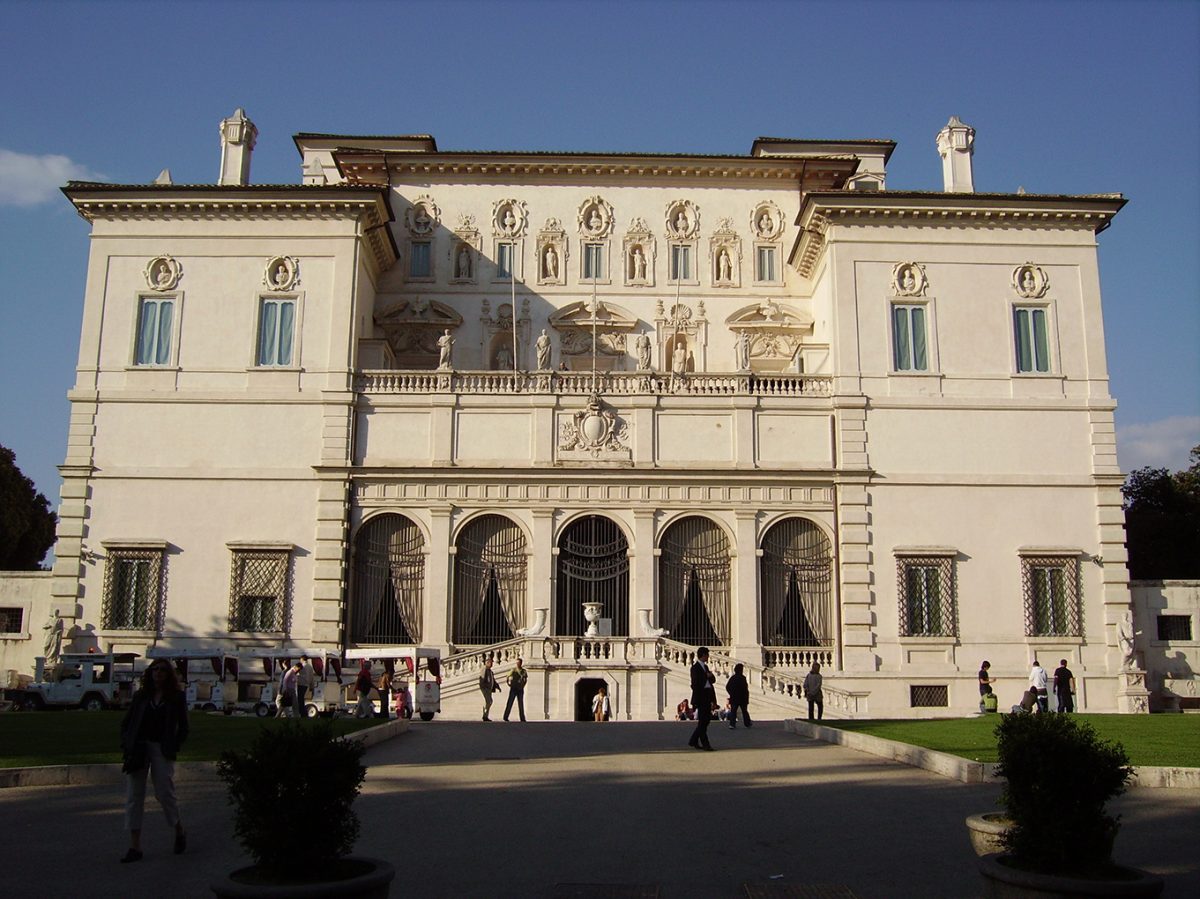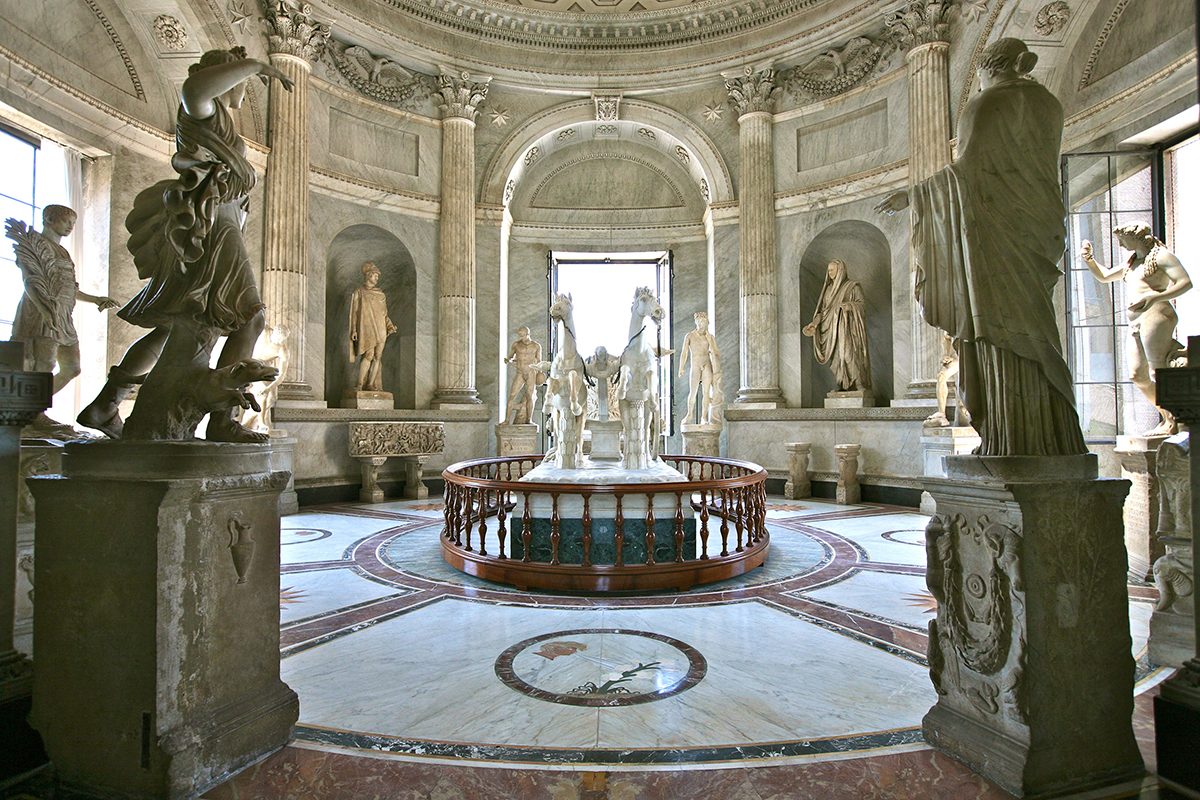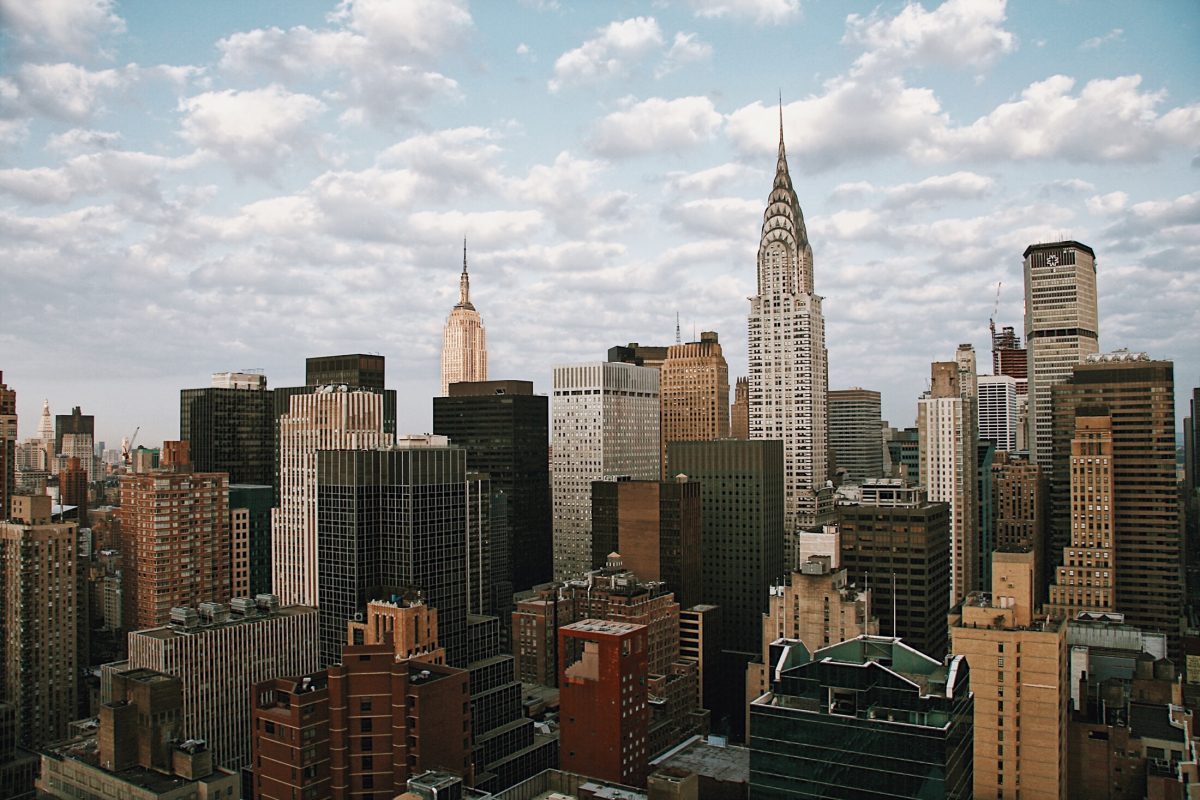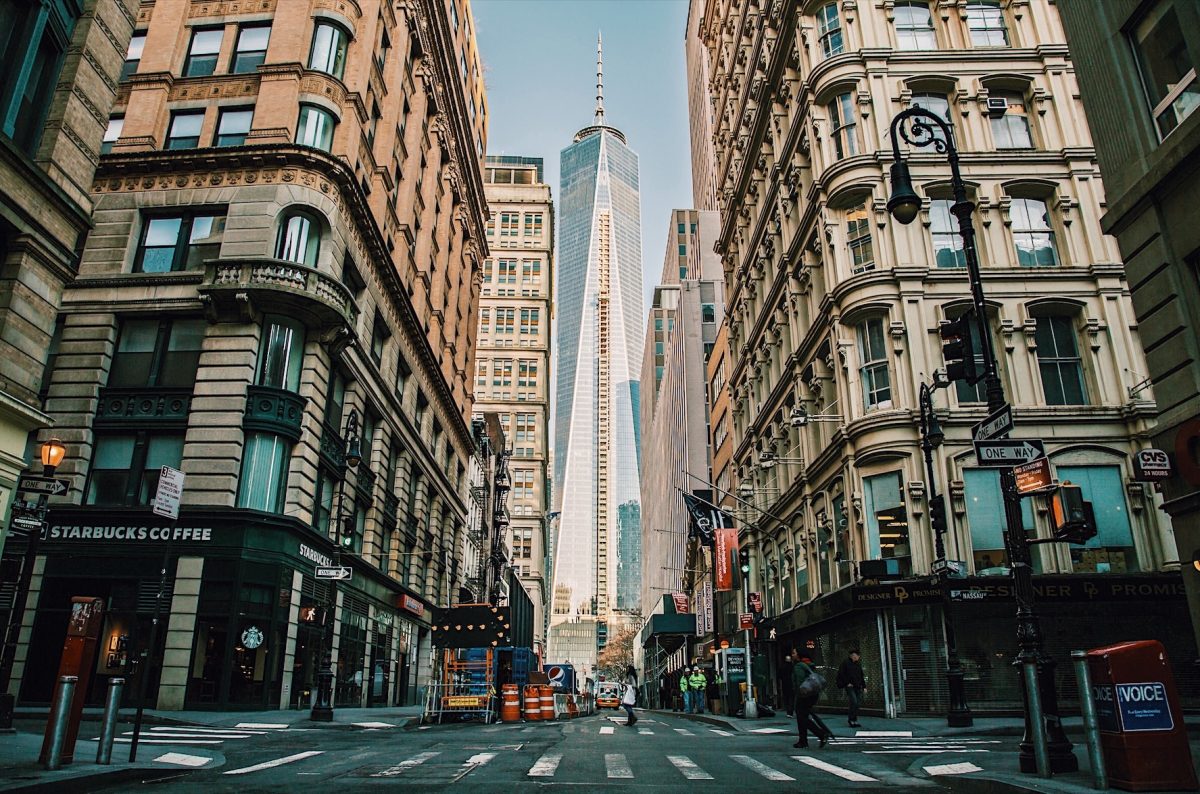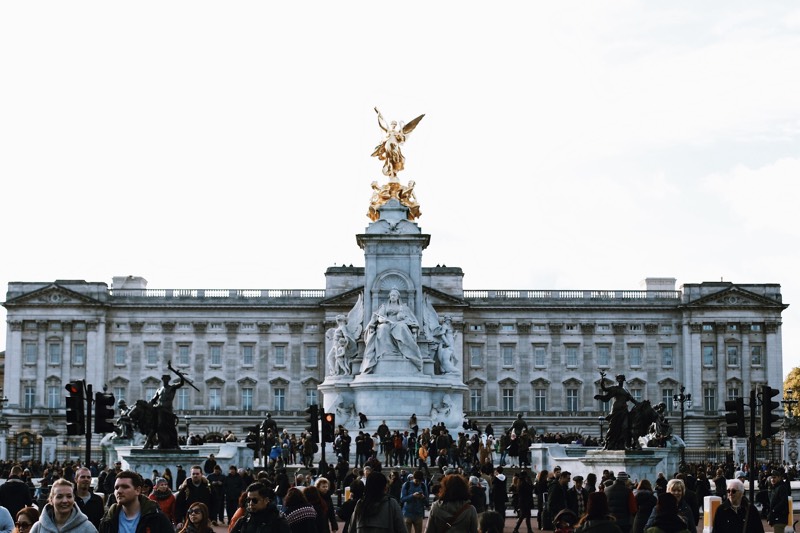 Start your adventure at London's famous Trafalgar Square, where you'll learn about the Queen's Guard with their iconic uniform of scarlet red tunics and bearskin hats. We keep our groups small—no more than 8 guests per tour—so you'll have plenty of time to ask questions as your guide walks you through the Horse Guards Palace, … Continue reading "Changing of the Guard Guided Walking Tour – Semi-Private"