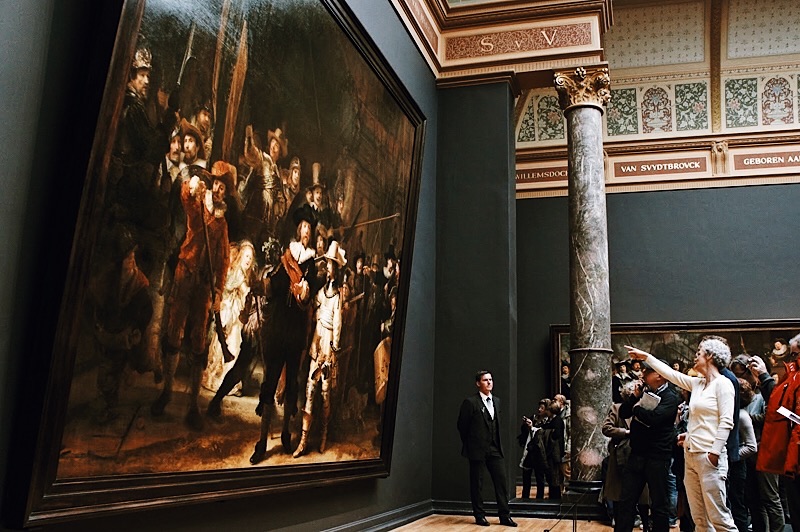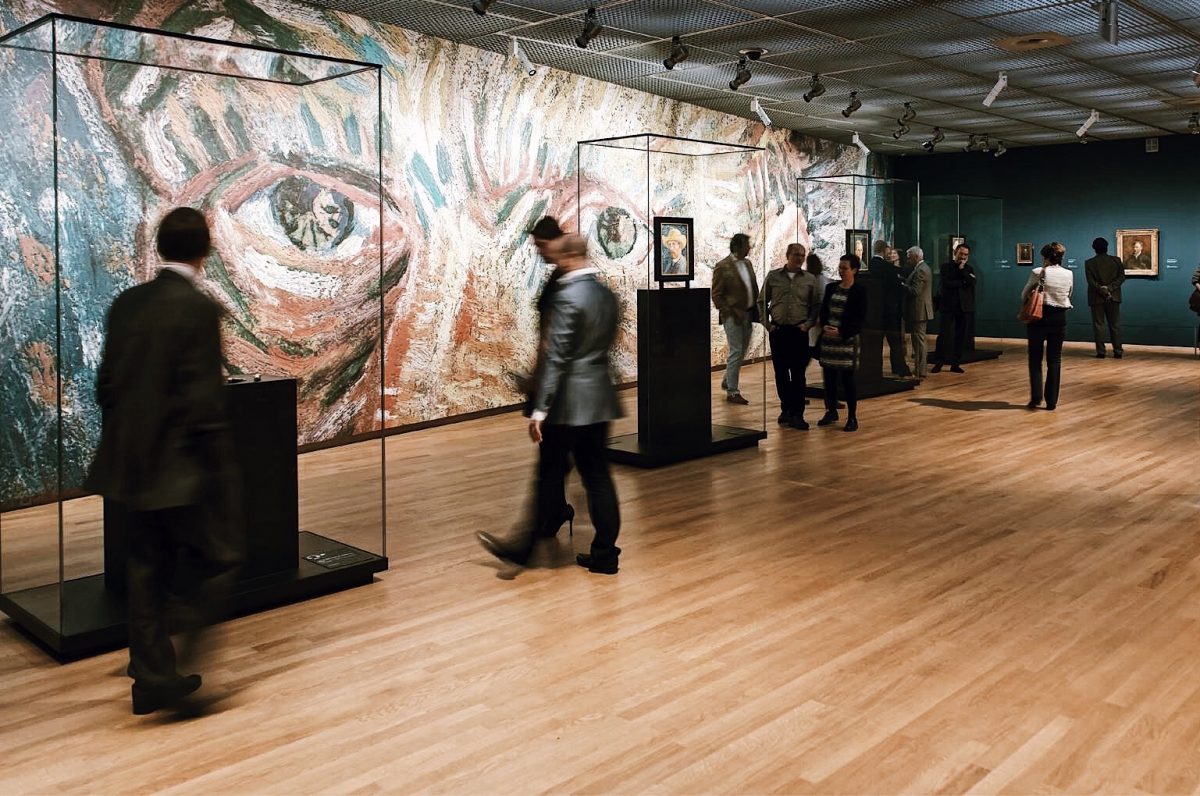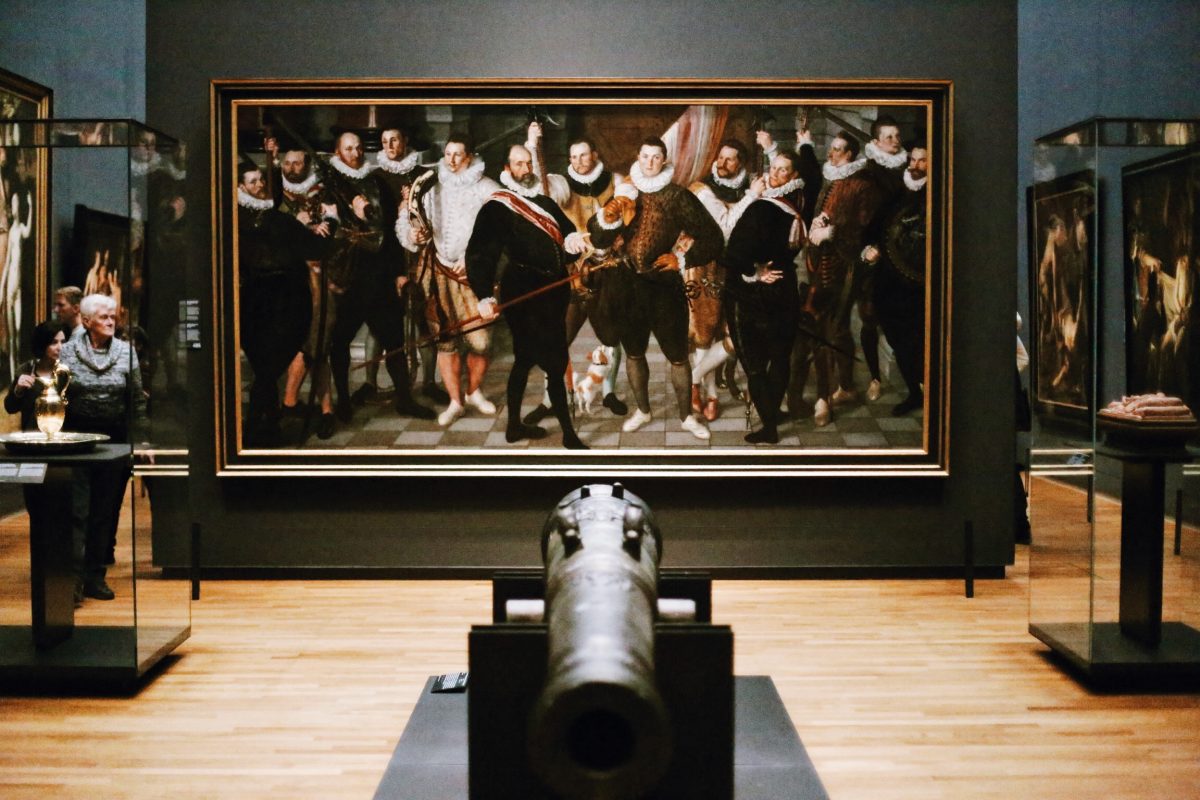 For those who aren't familiar with Dutch culture – and who is really? – we will explore its rich and vibrant past through a selection of works from among the 8000 objects on display. We'll discuss familiar names like Rembrandt as well as lesser known items like 17th century dollhouses. Understand the meaning behind … Continue reading "Rijksmuseum Skip-the-Line Guided Museum Tour – Private"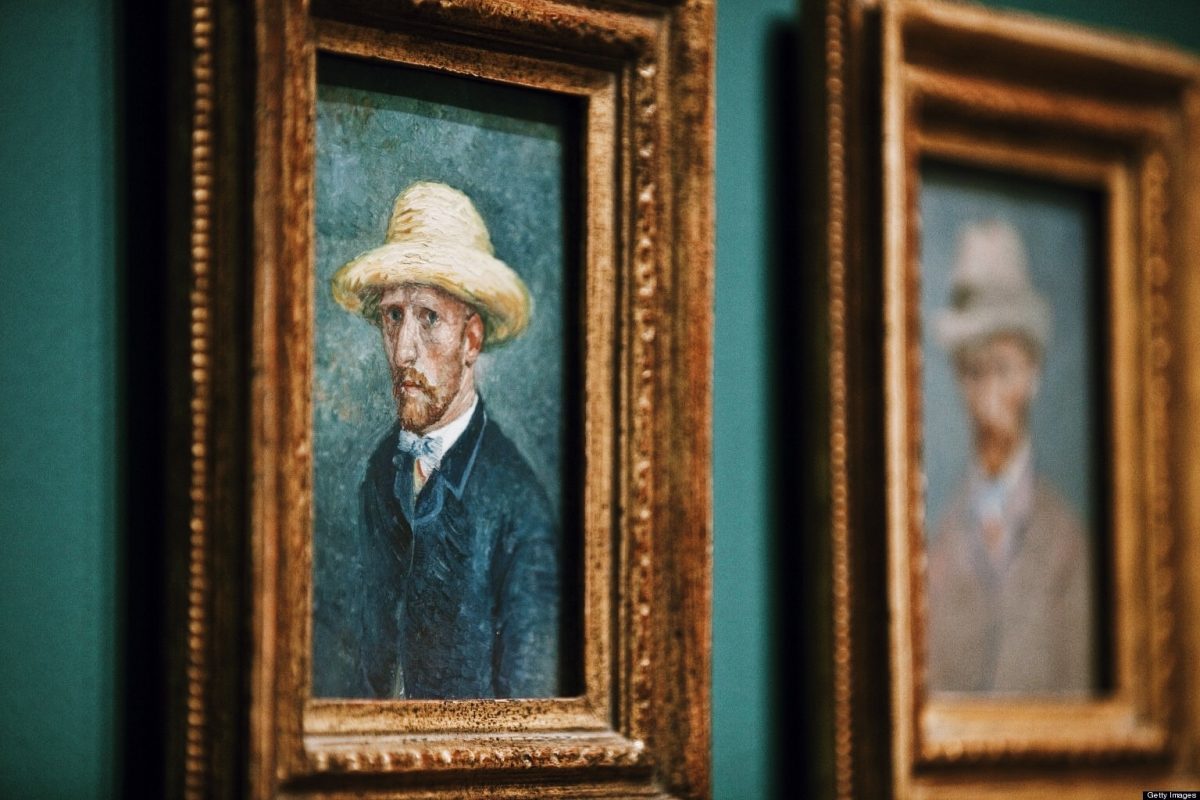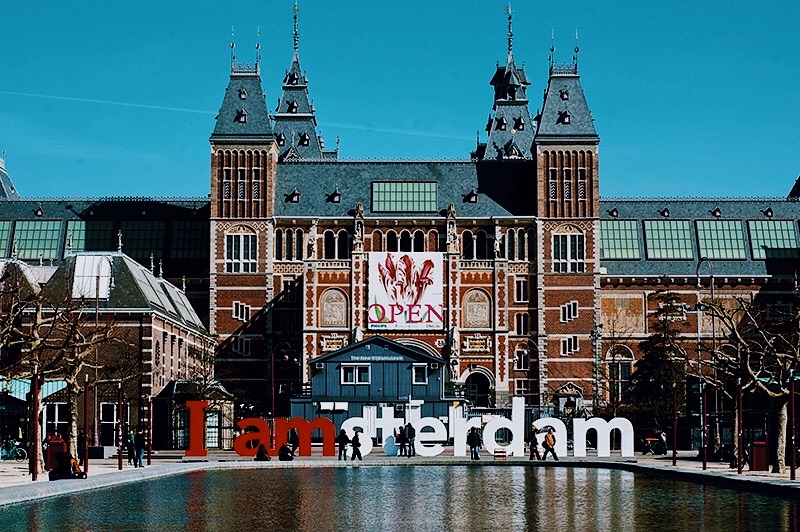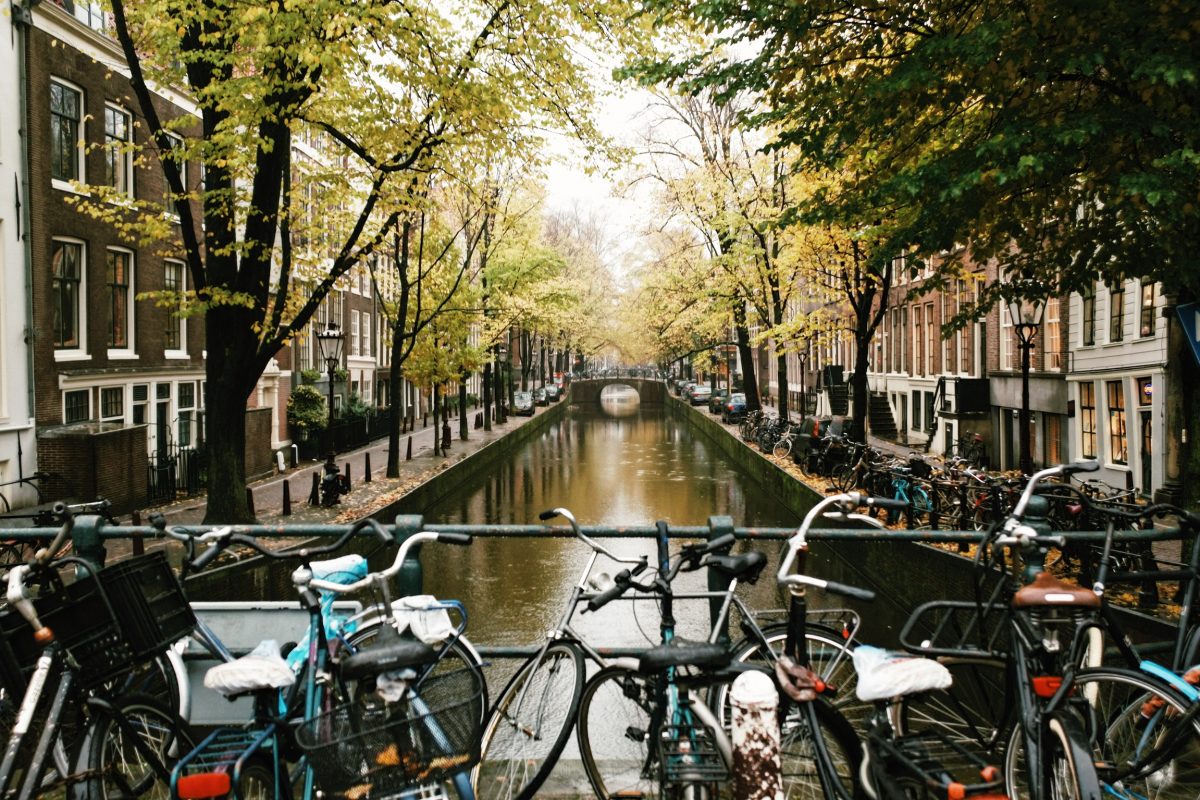 Our guides will crisscross its iconic canals and bridges while ducking into its quiet courtyards, offering postcard images for you and an intimate group of travelers. Discover its leaning houses and other landmarks while learning how to navigate the snaking streets of the city center and the banks of the Amstel River. Our local … Continue reading "History of Amsterdam – City Center Guided Walking Tour – Private"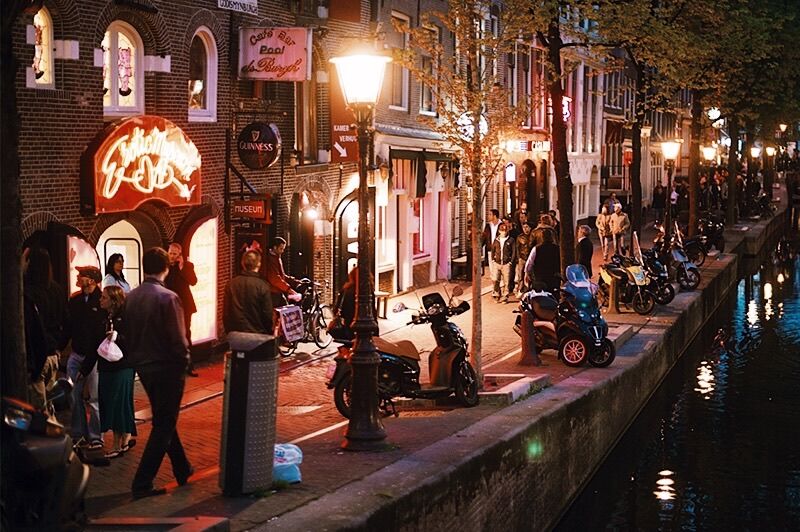 We'll keep it as dignified and serious as possible as we discuss the legal drug vendors, the leather neighborhood, and the smoky "coffee shops" that attract people from around the world. Cast away your guilt and judgement, and let's discuss the etiquette and laws that will allow you to appreciate this district to its … Continue reading "Red Light District Guided Walking Tour – Private"